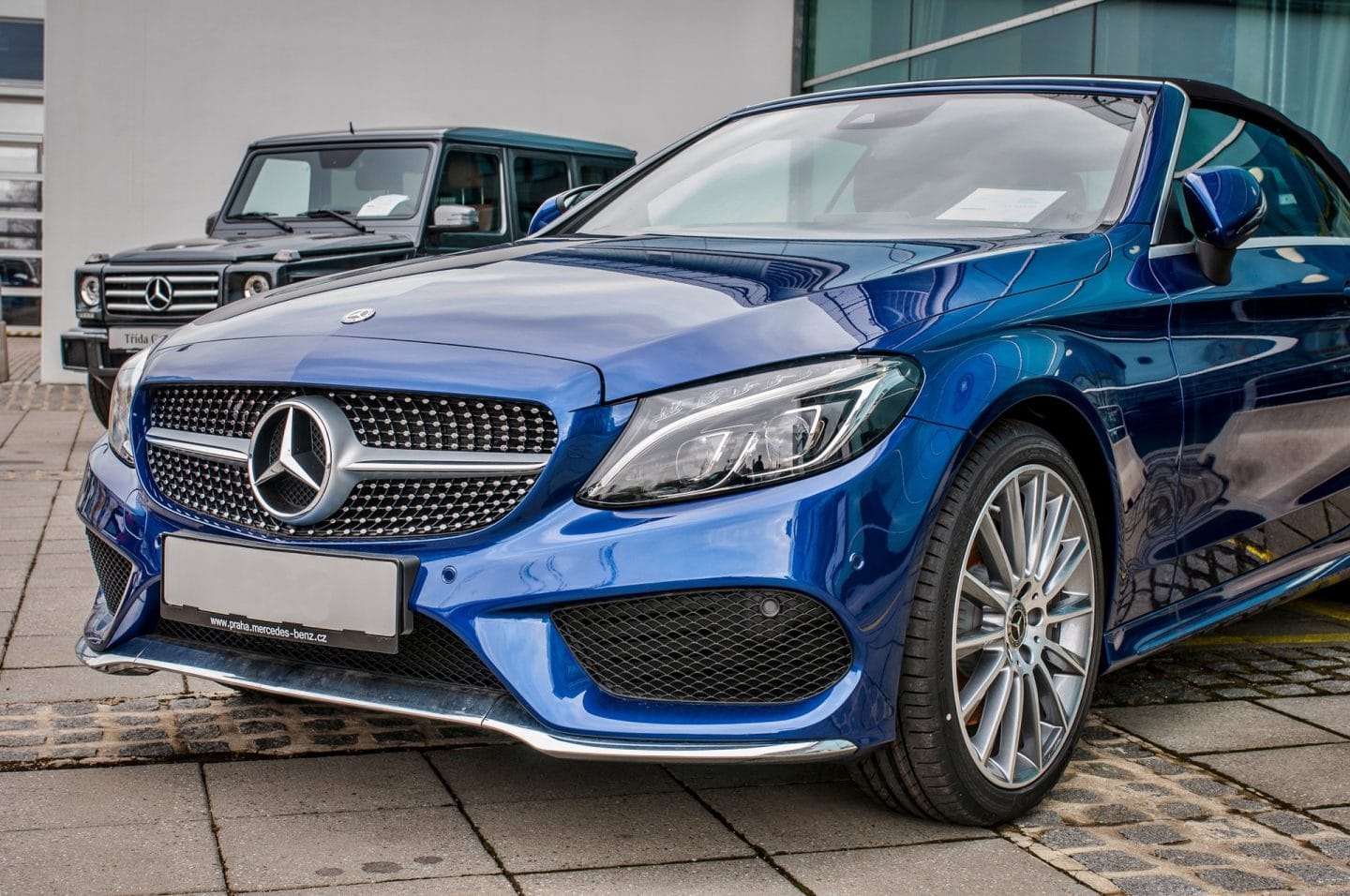 Having a Mercedes expert working on your car ensures your warranty is kept intact and your vehicle continues to operate optimally. Why not bring your Mercedes to Shires Garage – a leading Mercedes Specialist Taunton?
As your local Mercedes specialist, our experts are fully trained to care for your Mercedes to the highest degree, providing you with a quality service. At Shires, we use decades of experience and genuine Mercedes or high-quality parts to repair your vehicle. No job is too difficult for our specialists.
We love working on all Mercedes vehicles; whether you've got a petrol, diesel, manual, automatic, electric, or hybrid, our expert technicians can repair them all.
Shires Mercedes specialist Taunton has a higher Google rating than the main Mercedes dealer, with over 60+ 5 star reviews.
At Shires Garage, you get a premium service without paying dealership prices. What are you waiting for? Bring your Mercedes to us as Shires Garage.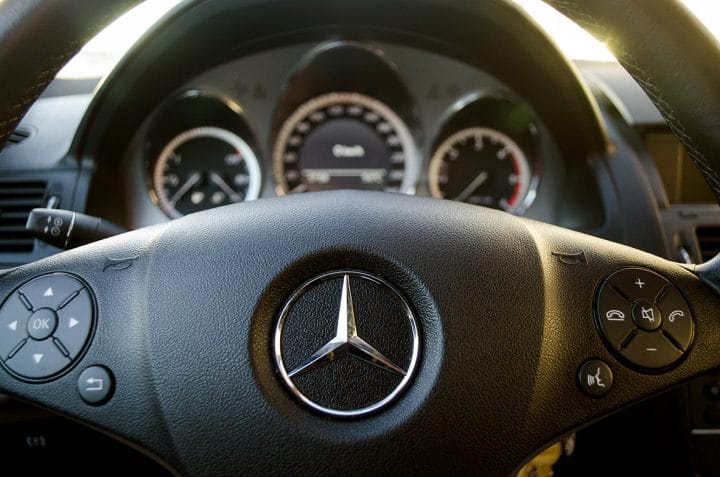 Shires Garage, your Mercedes specialist Taunton
Call our team today to get booked in.
Common issues seen with Mercedes
AdBlue Issues: AdBlue helps maintain your Mercedes reduce harmful emissions from your diesel vehicle. If your AdBlue system isn't functioning correctly you it could lead to your car failing its MOT. Noticed a lack of power? Smoke coming from your exhaust? Or perhaps a warning light? These could be symptoms of your Mercedes AdBlue system not working as it should. Get in touch with our Mercedes specialist Taunton.
Door Lock Issues: Doors not working as they should? It could be a door lock problem. Common symptoms to look out for are unusual noises inside the door, locks behaving erratically, or locks not working at all. Don't get caught out; book in today and let our Mercedes specialist Taunton inspect them.
Leaking Water Pumps: Mercedes C Class vehicles from 2010-2012 often suffer from coolant loss issues. This can be caused by a water pump failure. If you've noticed a puddle under your car, or overheating, it could be a problem with your water pump. Book in with our Mercedes specialist Taunton today.
Wiring Issues: Faulty wiring can cause serious knock-on effects. Common wiring issues are throttle body wiring and DPF sensor wiring. Can you smell burning plastic? Maybe your electrics aren't working as they should. Don't ignore signs of a fault—Book in today with our Mercedes specialist Taunton.
Injectors: They push the fuel into your Mercedes' engine. Leaking and blowing are common problems leading to a build-up of carbon in your engine. If you've noticed your engine misfiring, oryour RPM needle starts to dance, it might be your injectors. Speak to our team and book in.
Turbo Failure: Your Mercedes' turbo forces more air into your engine, increasing your power output. Noticed a loss of power while driving? Got an engine warning light? It could be an issue with your turbo. Best to get it checked right away, book in with our team.
Shires Garage, your Mercedes specialist Taunton
Call our team today to get booked in.
How will I be kept informed on the progress of my Mercedes service?
At Shires Garage, we love to keep you in the loop from start to finish.
Once your car's initial assessment takes place, we call you to discuss our findings. Only when you're happy with our recommendations, do we proceed with the work. You're in control from the beginning.
Our Google review rating is higher than the Mercedes Taunton dealer. With over 60+ 5 star reviews, our customers love us.
With Shires Garage, never miss your service again – we notify you four weeks before your next service is due, keeping your Mercedes warranty intact.
Book our Mercedes specialist Taunton today.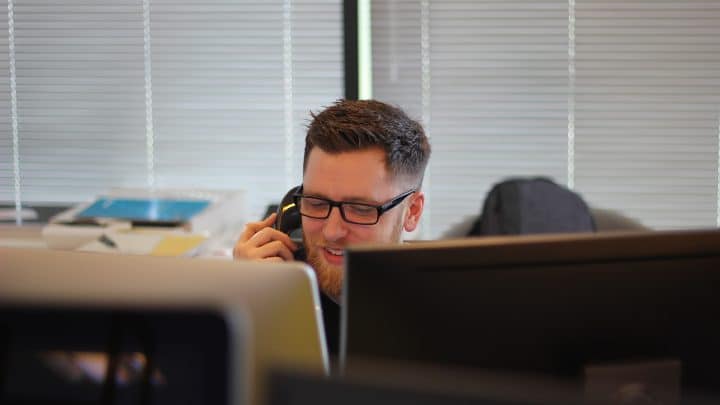 Additional benefits of choosing Shires Garage: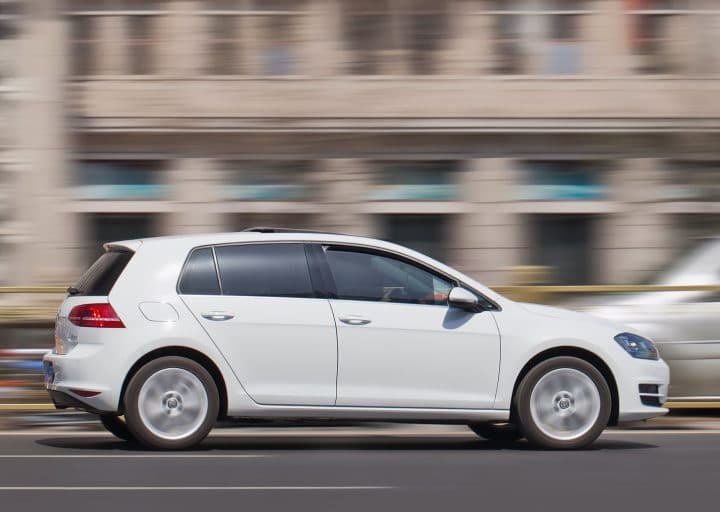 Free Courtesy Car
Busy day ahead? Use our complimentary courtesy car while we work on your Mercedes. Just ask our team when booking in your Mercedes.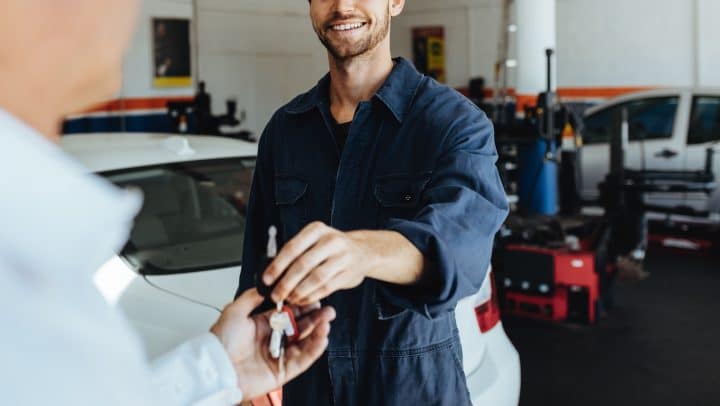 Free Collection Service
Need help getting here? Our free collection service is available to you. (Within 10 miles radius).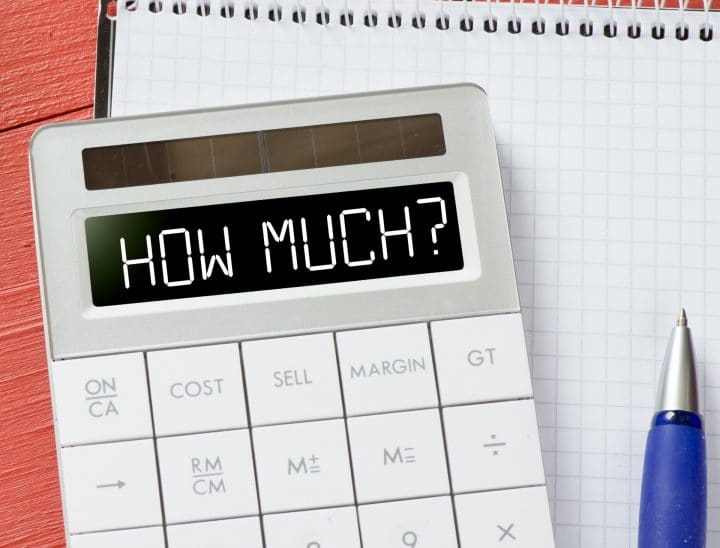 Finance Payment Plans
On a budget? Our 0% finance plans allow you to buy now and pay later. Find out how you could spread the cost by speaking to a member of our team.
Shires Garage, your Mercedes specialist Taunton
Call our team today to get booked in.
Where are you located?
We are conveniently located in Langport. Why add stress to your day by travelling to the Mercedes Taunton dealer when our specialists are on your doorstep?
Get a quality service and better value; head to Shires Garage today – your local Mercedes specialist Taunton for all your servicing needs.
Our address is:
Shires Garage Auto Services,
Somerton Road,
Langport,
Somerset,
TA10 9SQ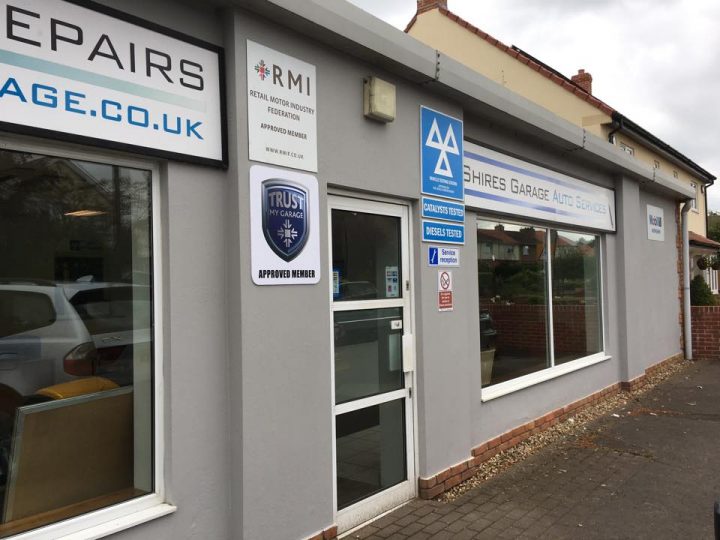 Shires Garage, your Mercedes specialist Taunton
Call our team today to get booked in.