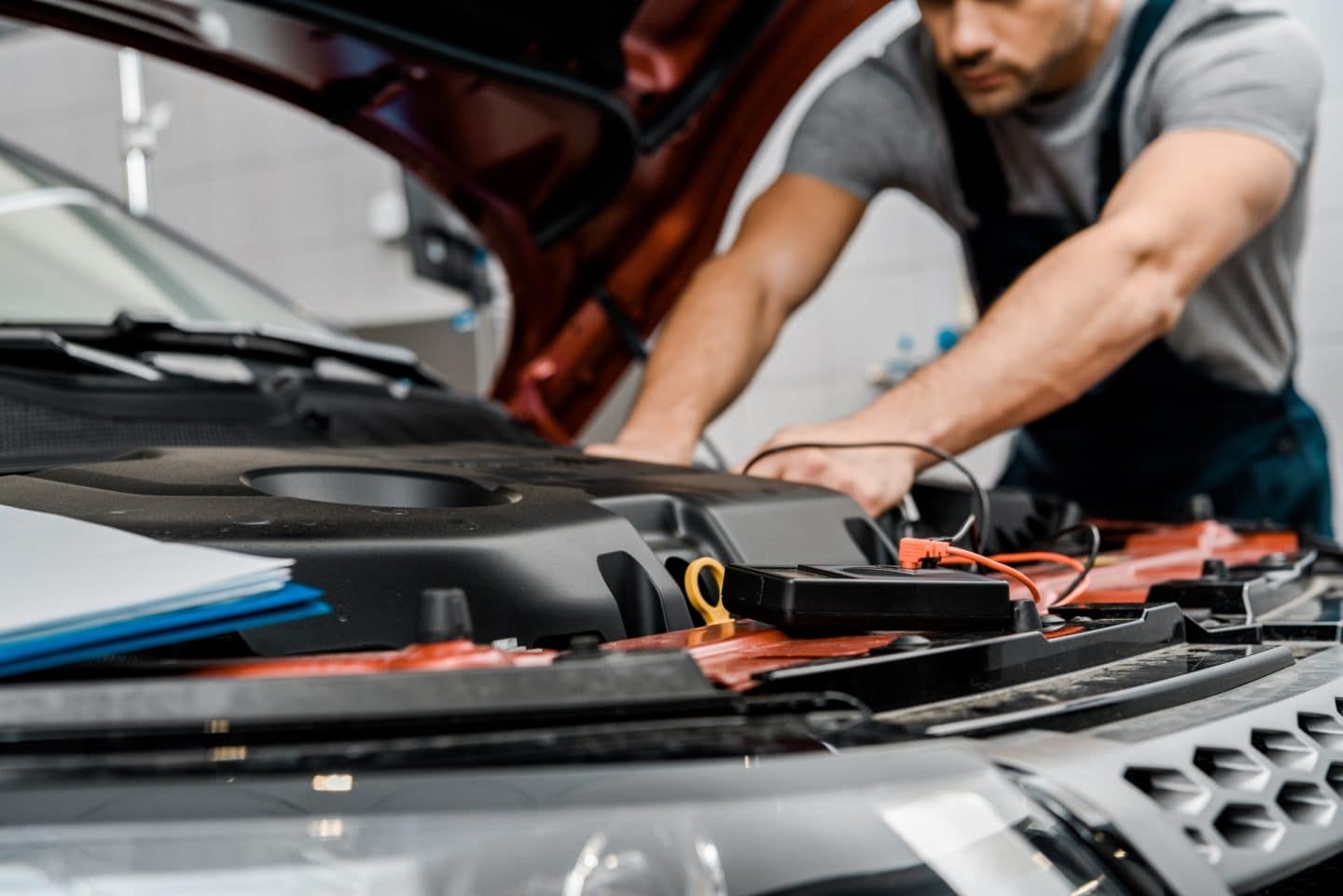 If you're looking for a car service Taunton, Shires Garage has you covered no matter what vehicle you've got.
Our garage has provided excellent car servicing for all makes, models, and types since the 60s. Whether you've got a Land Rover, Mercedes, or any other popular brand, we've got you covered. Our expert technicians have decades of knowledge and expertise to ensure your vehicle receives the quality care your car deserves.
Book your car service Taunton today – Contact our team at Shires Garage.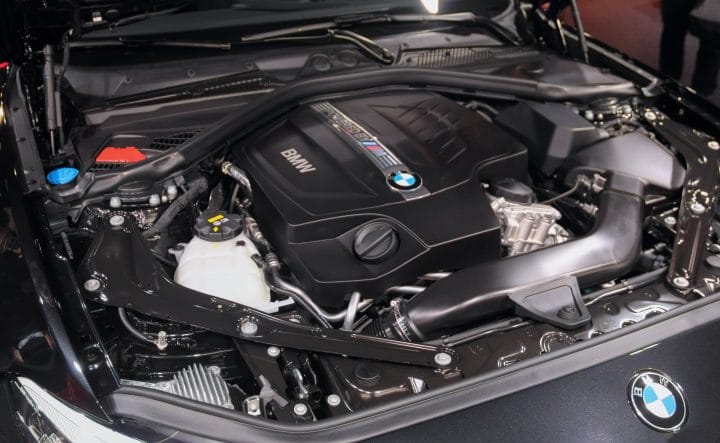 Why choose Shires Garage for your service?
At Shires Garage, we've been looking after vehicles for over 60 years, providing excellent value on all repairs, services, and MOTs.
We're a leading garage based in Langport, near Taunton, Yeovil, Somerton, and other surrounding areas.
Our expert technicians can service any vehicle; we've got you covered, whether it's petrol, diesel, automatic, manual, electric, or hybrid. Your car gets the high level of care it deserves without paying a premium price tag.
We specialise in premium brands such as Land Rover and Mercedes but are happy to work on any vehicle brand. Our specialists are experienced with them all.
If you're looking for a quality car service in Taunton, visit Shires Garage for all of your motoring needs.
Land Rover
Mercedes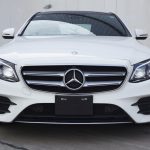 Other Brands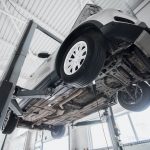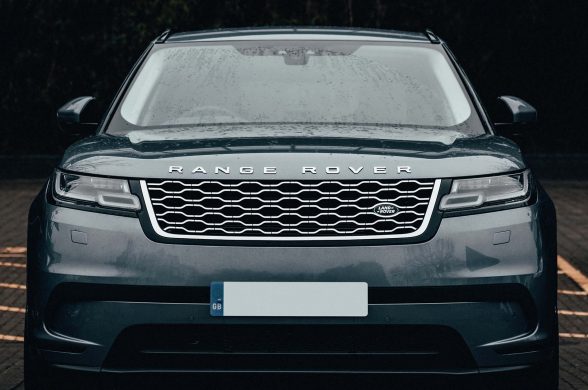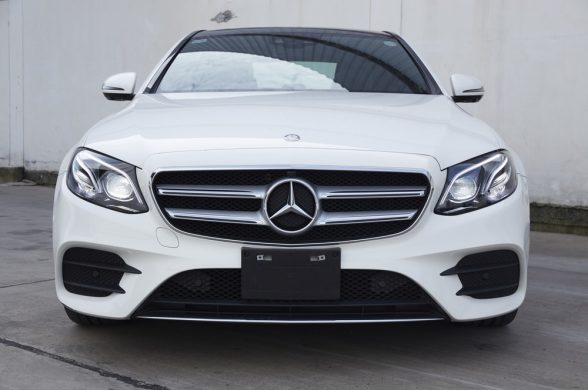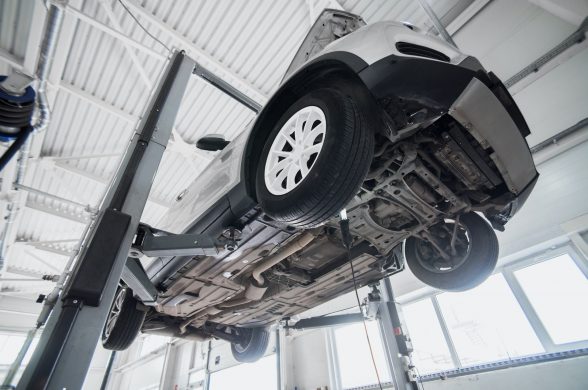 Why do I need a service?
Safety: Regular servicing ensures your vehicle operates as it should, allowing our specialists to identify dangerous faults early on before they become worse. Many accidents can be avoided by ensuring your car is in peak condition.
Savings: Even the slightest faults can become large (costly) issues. By servicing your car regularly, we can spot any problems early before they progress into something serious, saving you time and money.
Longevity: Stay on the road longer with a regular service. Keeping your car in optimal condition ensures you get the most from your vehicle. Increase your car's longevity by giving it the attention it requires.
Reliability: Don't risk breaking down or failing your MOT due to a skipped service. Service your car regularly, and it gives you peace of mind knowing your car will work when you need it. Save yourself time, stress, and money.
Call Shires for all your car servicing Taunton needs.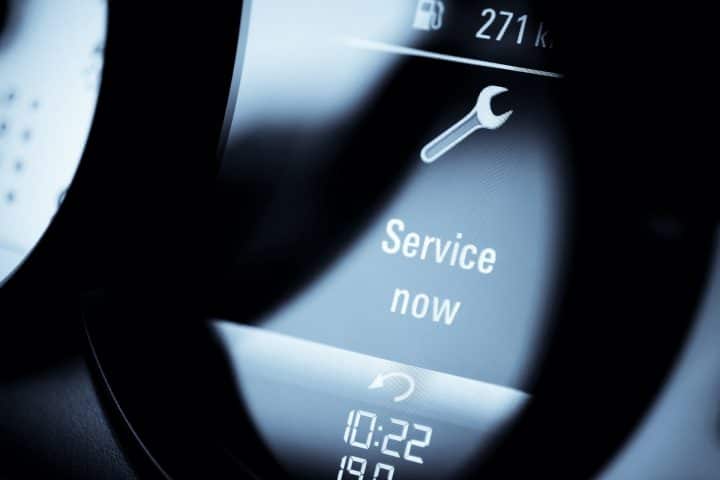 How do I know if my service is due?
Every car has a different servicing schedule identified in your car's service book. However, as a standard, we recommend:
– A full service every 12 months or 12,000 miles
– A major service every 24 months or 24,000 miles
If you've got a modern car, it usually has a built-in service alert system which notifies you when the next service is due. This notification usually appears on the car's dashboard. But, if you're still unsure about your servicing schedule, speak to our team to figure out your best options.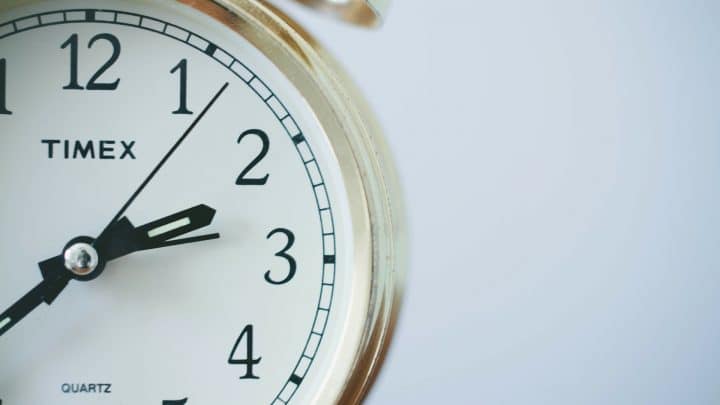 How quickly can you book me in?
At Shires Garage, we always strive to make our services as convenient as possible. Call our team to arrange a time and date that works for you.
Book your car service Taunton.
Our opening hours are:
Monday – Friday / 8.00am – 5.00pm
Saturday, Sunday and Bank Holidays / Closed
What happens during a service? What do we check/replace?
Lights & Visibility: Your car's lighting system is checked for faults and tested for optimal performance. All windows, mirrors, registration plates, and wipers are inspected for defects or weak points.
Vehicle Interior: Internal controls such as your horn, hazard lights, seat belts, and air con are checked for function. Your car's diagnostic system is checked for any highlighted faults.
Steering & Suspension: Your entire drive system is checked, covering wheel joints, gaiters, and bearings. Our experts also check your front & rear shock absorbers alongside your wheel alignment.
Braking System: A comprehensive check is performed on your braking system, including discs, pads, and surrounding mechanisms.
Under Bonnet: Your car's engine is thoroughly checked for faults and leaks. We replace your air & oil filters, drive belts, and spark plugs if required.
Tyres: All tyres (including your spare wheel) are checked for tread and pressure. Any weaknesses or corrosion is identified on your wheels.
Under Vehicle: Your car's trays are removed, and your transmission is checked for faults, leaks, and corrosion. All fuel lines are inspected before draining your oil and replacing the trays.
Final Checks: Lastly, we inspect your brake fluid and antifreeze levels before refilling your engine with oil. Your service history is then updated.
How will I be kept informed on the progress of my service?
At Shires Garage Taunton, we keep you in the loop during every stage. Once the initial inspection of your vehicle is completed, we will contact you to discuss our findings. Together we figure out the best plan of action for you and your car.
No work starts on your vehicle without receiving the green light from you first; you're kept in the loop from the minute you enter our garage and stay in control.
Call Shires Garage for all your car servicing Taunton needs.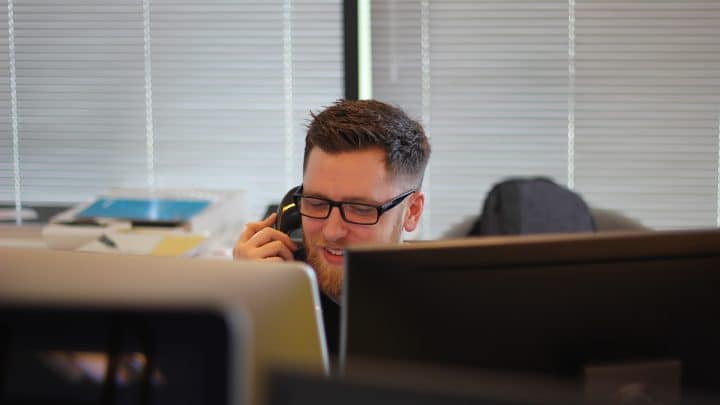 Additional benefits on completing your service with Shires Garage: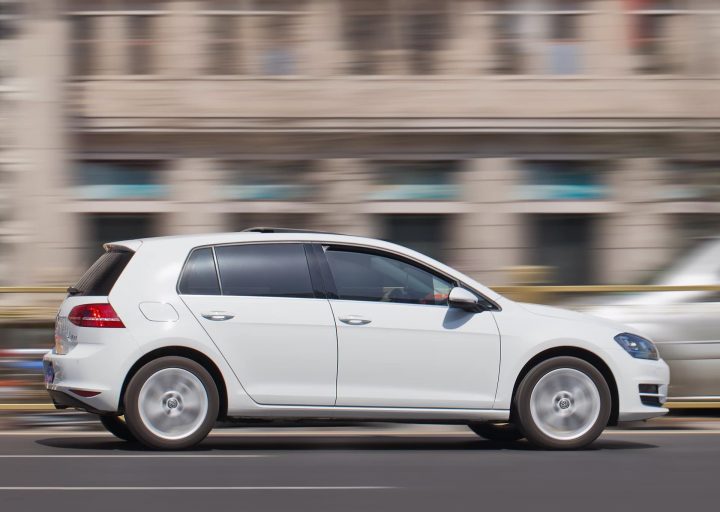 Free Courtesy Car
Need a car? Make use of our free courtesy car while we work on yours.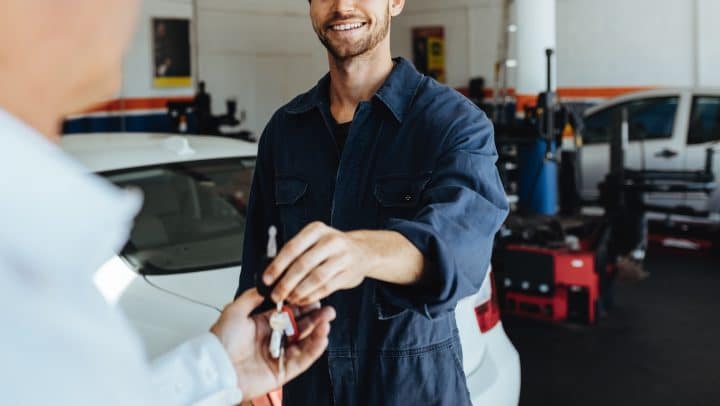 Free Collection Service
Struggling to get here? Don't worry; our free car collection service has you covered. (Within a 10 mile radius).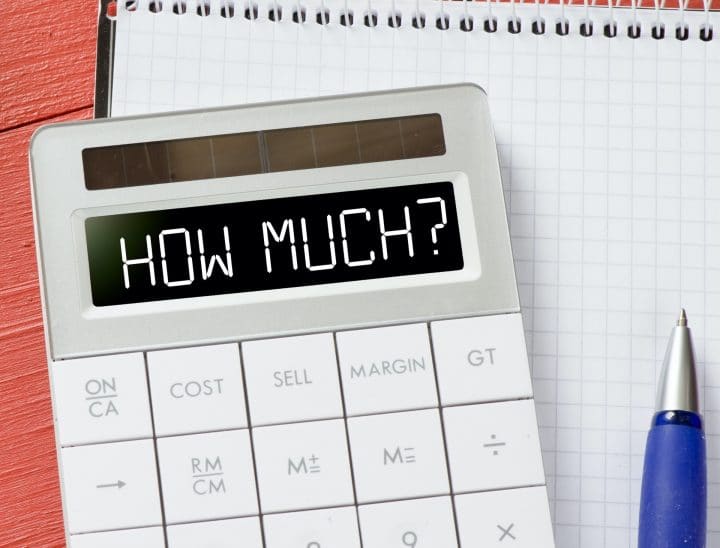 Finance Payment Plans
Budgeting? Our 0% finance payment plans can help you. Speak to our reception team to find out more.