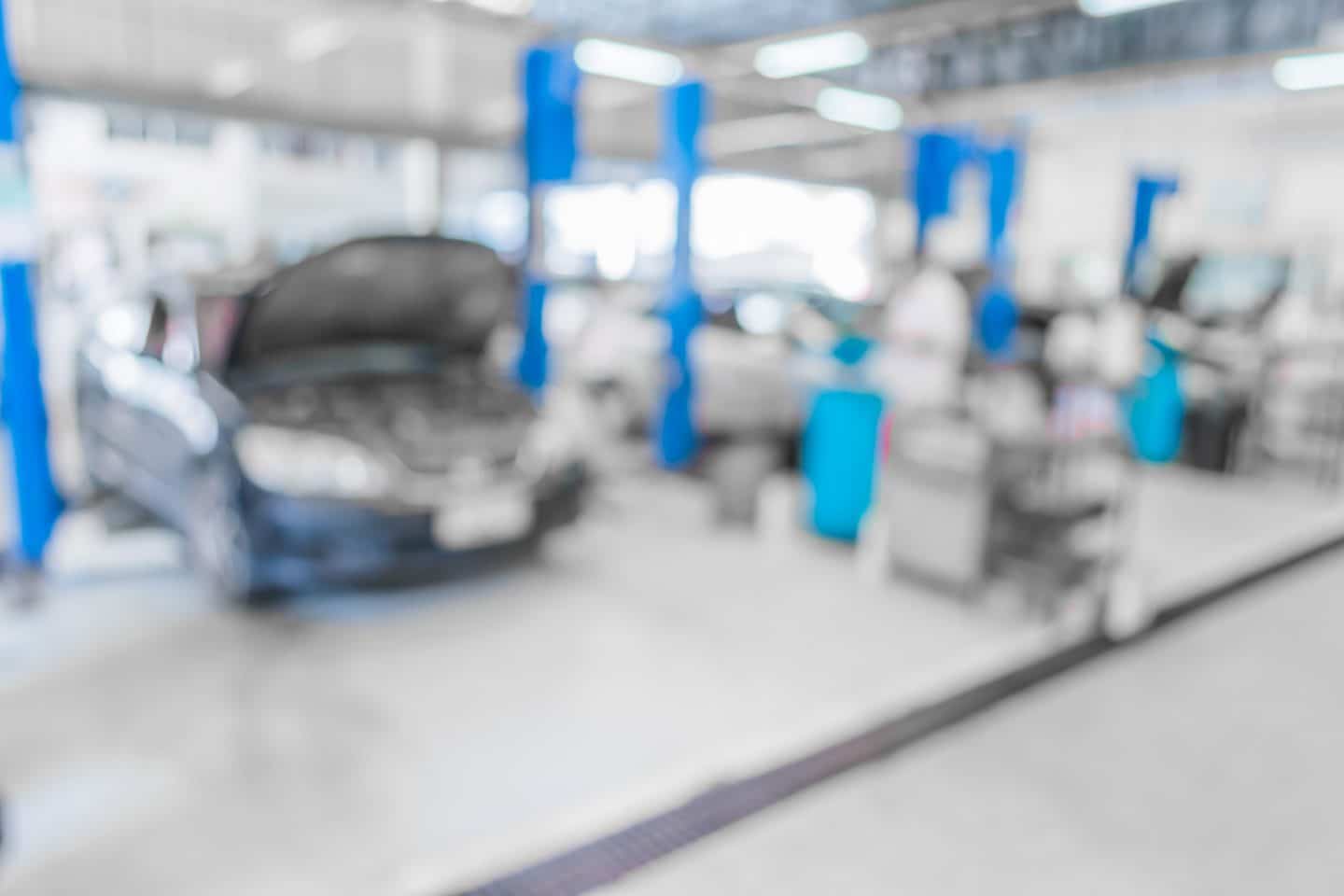 Has your car got a specific problem? Maybe your DPF needs looking at? Or perhaps your turbo isn't working as it should. If you need a car repair Taunton, Shires Garage is here to help.
At Shires Garage, our team of specialists are equipped to deal with every aspect of your vehicle. We have your back no matter the issue, and a first-time fix is guaranteed.
If you're looking for a car repair in Taunton, give our team a call. We'd love to help.
Book your car repair today.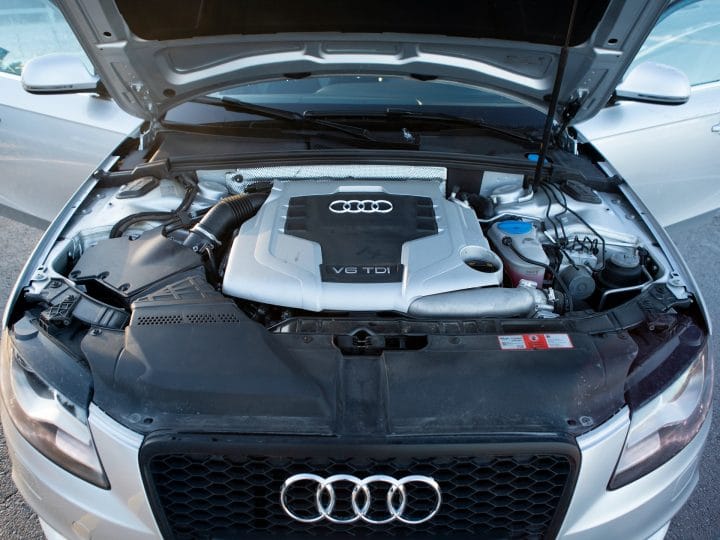 Why choose Shires Garage for your car repairs?
At Shires, our experts use an in-depth diagnostic process and techniques to find any issues with your car. We find faults other garages might miss, preventing a small problem from becoming a costly expense.
All of our labour and parts are guaranteed for 12-months, using genuine and high quality parts during every fix.
Our specialists keep you in the loop from the start and deliver excellent value.
Need a car repair in Taunton? Speak to our team.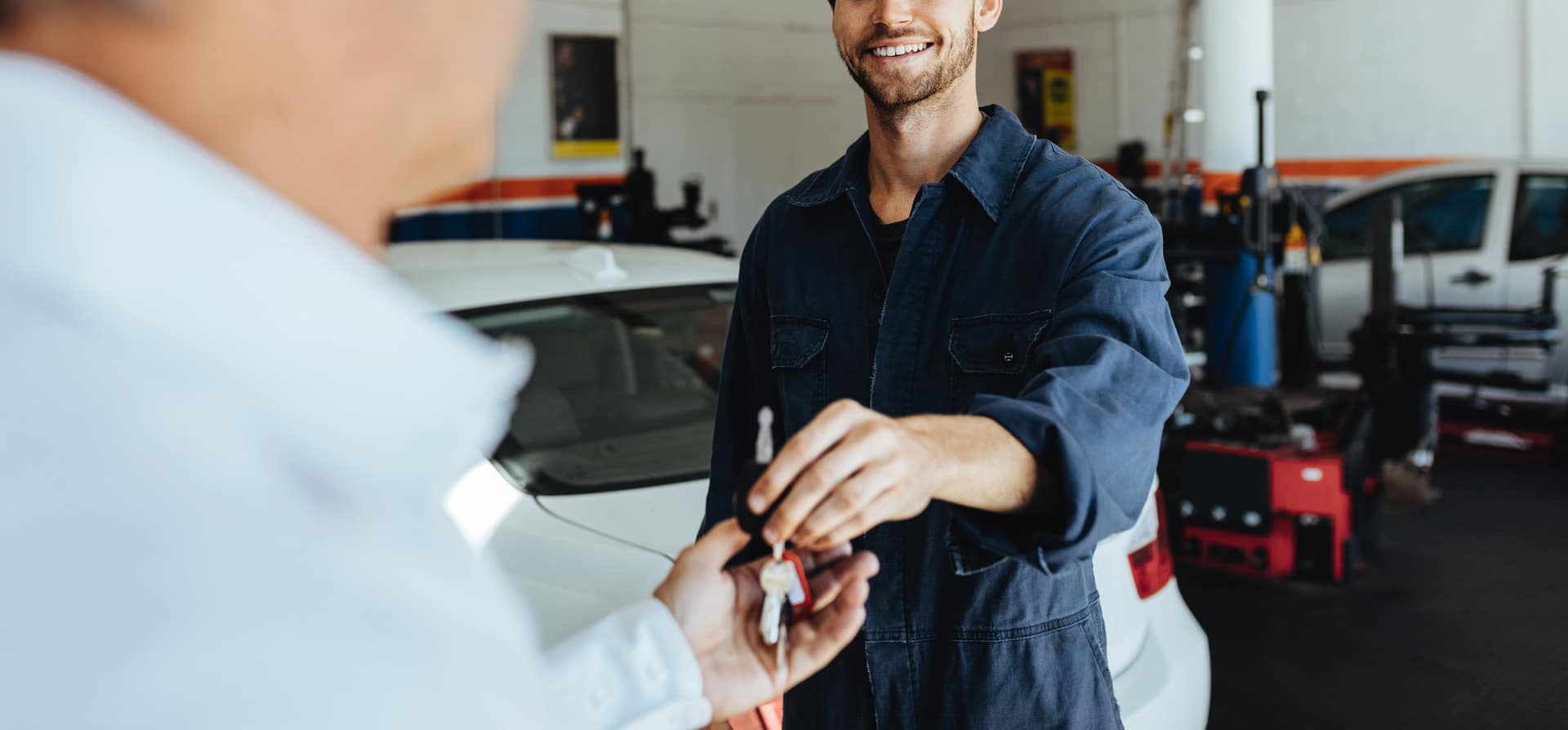 Diagnostics
Got a fault or warning light showing? – Shires Garage is here to help.
Our skilled technicians use their wide range of knowledge and technical know-how to provide you with one of the best diagnostic evaluations around. We find faults early before they become a significant problem.
Call our team today and book your car in for a diagnostic analysis.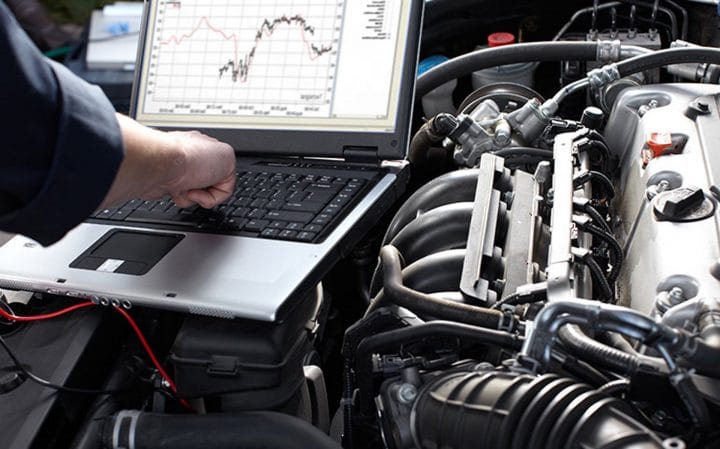 Brakes
It doesn't matter where you're driving or what speed; you need your brakes to be in top working condition.
At Shires Garage, our free brake test checks you're safe while you drive. Our skilled technicians use their experience and expert knowledge to give your brakes a comprehensive service.
Book in today for your brakes Taunton check.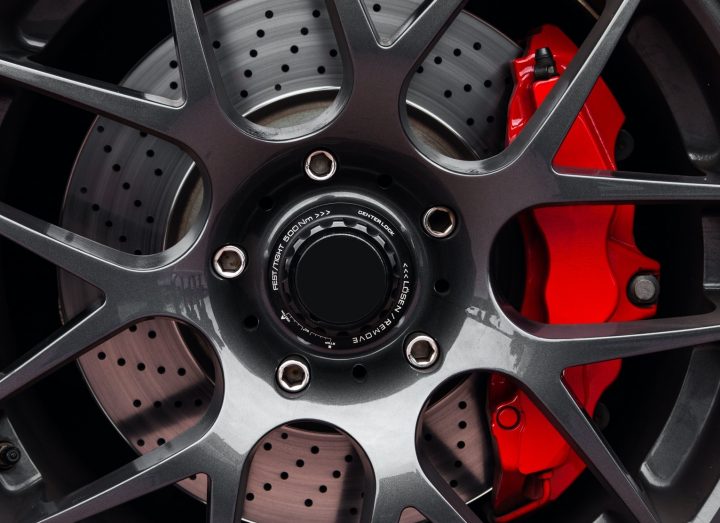 Batteries
If your car battery fails, it can leave you in a pickle. Without the battery, your vehicle won't have the energy to start.
There are many reasons for a battery failure, and our expert technicians can identify the root cause when you visit.
Speak to our team. Book your batteries Taunton check-up.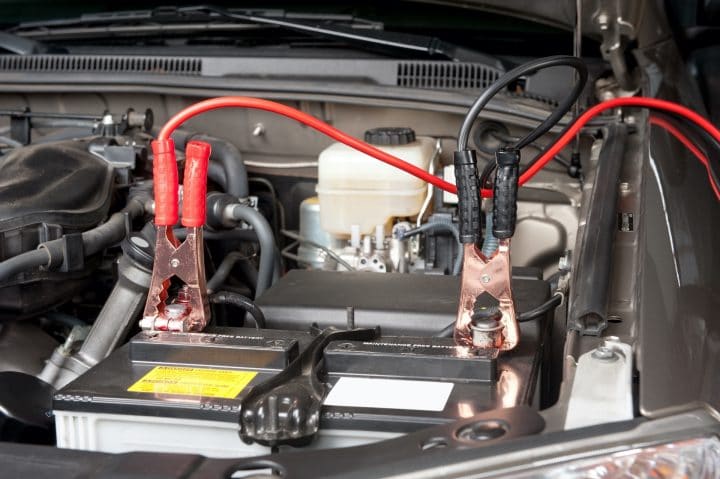 Suspension
Want a smoother ride with improved steering and handling? – You'd best keep your suspension in top condition.
If you've noticed your steering or the ride changing, we recommend having your suspension looked at right away.
Book your suspension Taunton check up today.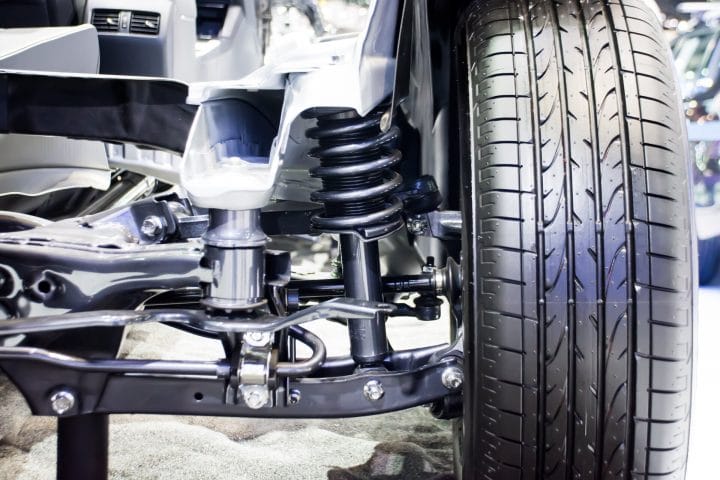 Clutch & Gearbox
Does your clutch & gearbox need a once over?
It doesn't matter what vehicle you're driving; our expert technicians have you covered. Whether you need clutch plates, cover, or bearings, we can help diagnose the issue and fix it for you.
Book your clutch Taunton assessment today.
Exhausts
Worried about your vehicle's exhaust system? Our team of specialists can help.
At Shires Garage, our experts use their technical know-how to inspect your exhaust system for any faults. You get excellent service and even better value.
Call us today and book your exhaust Taunton check-up.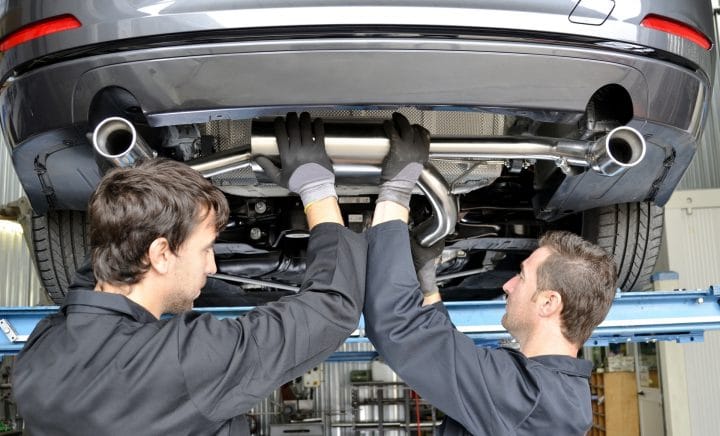 DPF
Your vehicle's Diesel Particulate Filter (DPF) helps filter your diesel vehicle's emissions. If it's not working correctly, you could fail your MOT.
Failure to look after your DPF correctly could leave you with an enormous repair bill down the line.
Keep your DPF in peak condition; book your DPF Taunton check up today.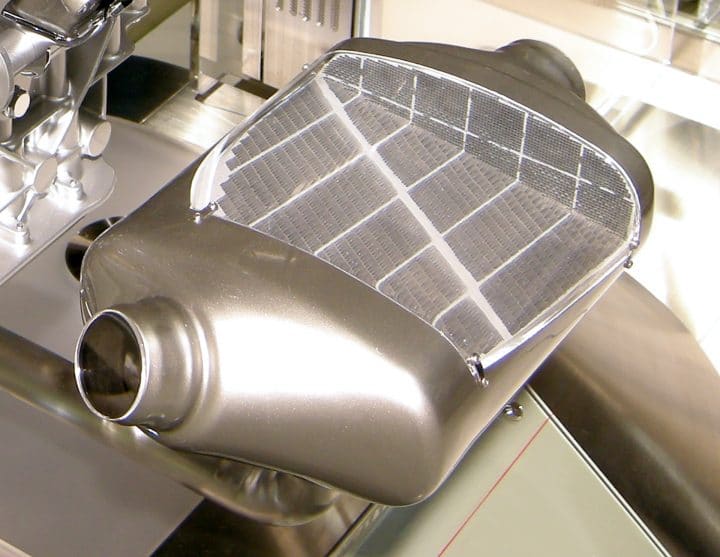 ADAS
ADAS is a revolutionary technology that helps eliminate some human error while driving, keeping you and your passengers safer.
If you want to ensure your ADAS system is working as it should, let our experts take a look.
Book your ADAS Taunton system review today.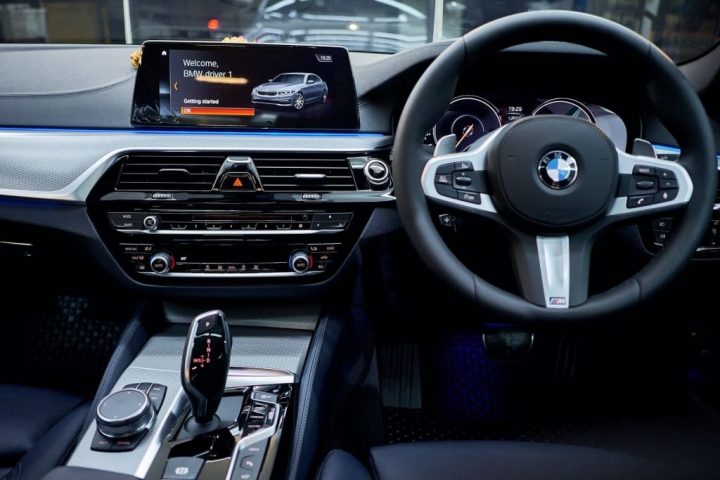 Hybrid & Electric Vehicle Maintenance & Repair
Does your electric or hybrid vehicle need a repair? Or maybe a check-up?
At Shires Garage, our specialist technicians use their expert knowledge to keep your hybrid & electric vehicles in top working order. This gives you peace of mind knowing your hybrid/electric vehicle remains reliable and efficient.
Book your electric vehicle for a car repair Taunton.