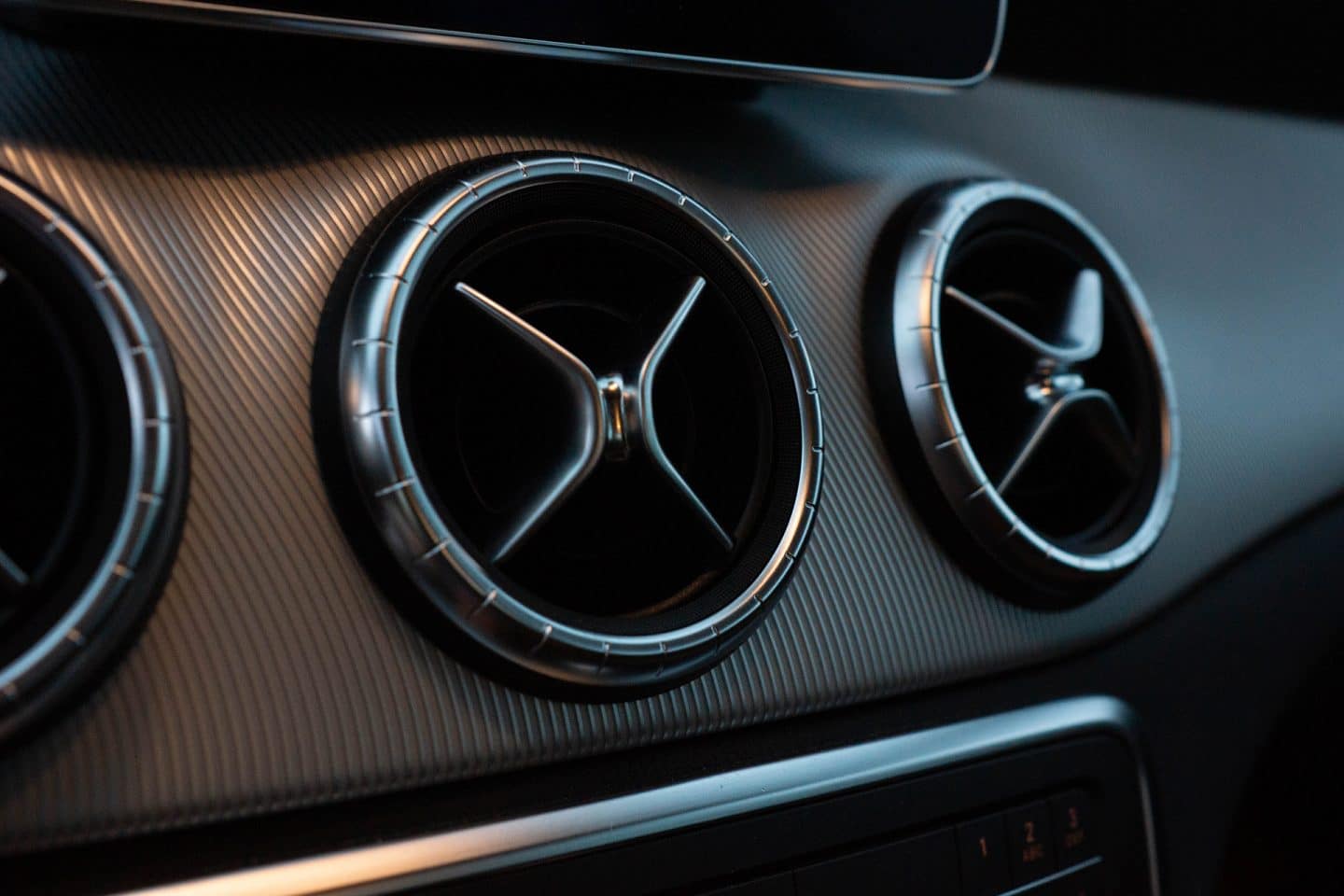 Air conditioning provides you with cool air during the hotter months, making your driving experience more comfortable. It's a fairly standard feature in all new vehicles and is something you won't want to be without.
But did you know it keeps you warm throughout the winter months while keeping your windscreen and windows clear? – It's a crucial safety feature your car shouldn't be without.
To keep it in top working condition it needs a regular service. If you need a car air conditioning service Taunton, speak to our team.
Call us and book your air conditioning check-up.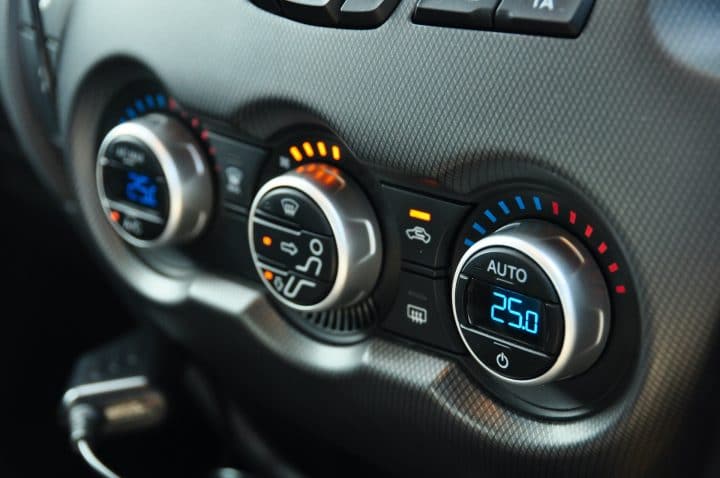 Why Shires Garage for air conditioning?
Our specialists are experts at servicing and repairing all aspects of your vehicle, including the air conditioning.
All of our labour and parts have a 12-month warranty, so you can rest assured your vehicle receives the quality care it deserves.
Book your air conditioning service today.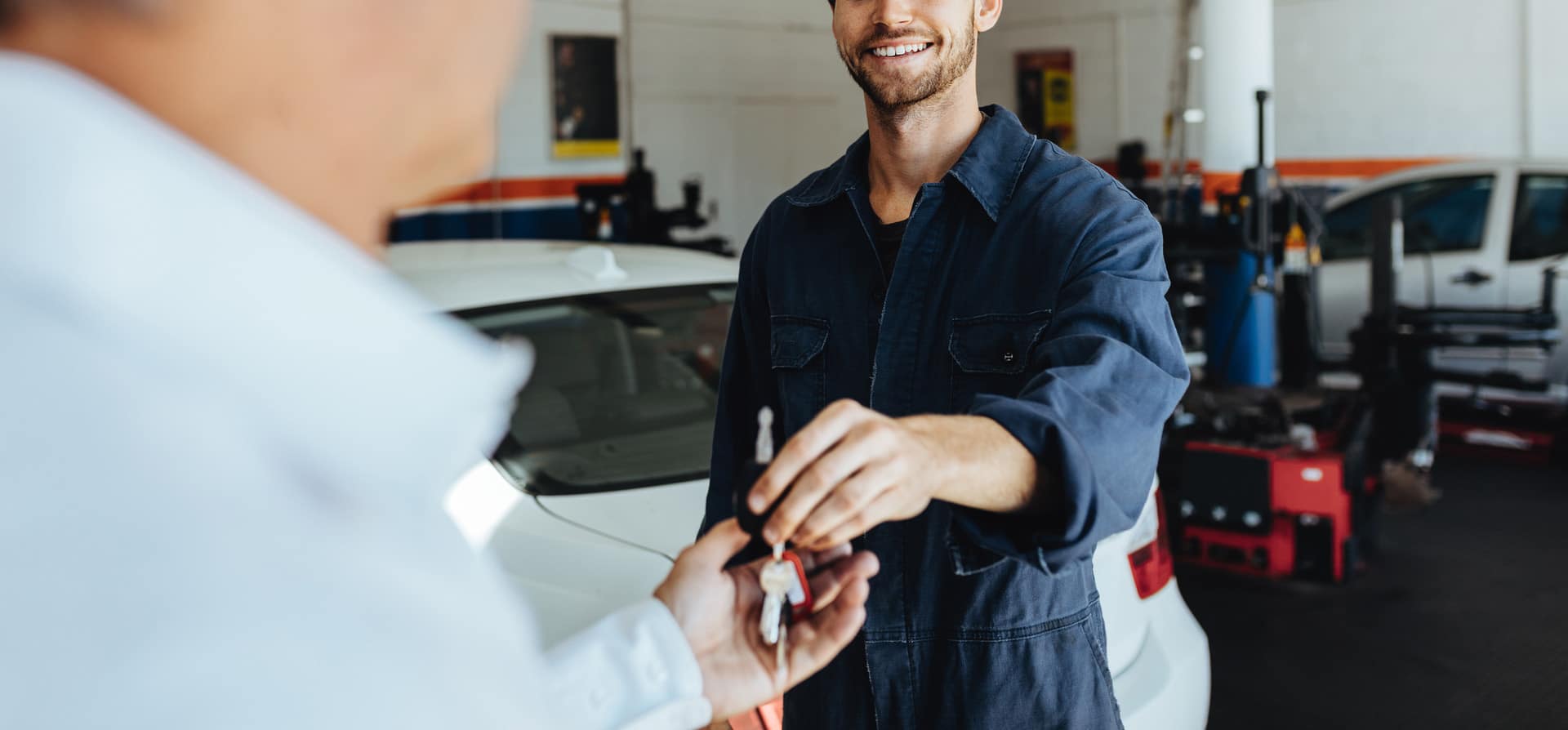 Why does my air con blow warm air? And can you fix it?
One of the most common causes for your air conditioning to blow warm is a lack of refrigerant gas. But there could be many other possible causes, such as a faulty compressor, electrical system, or broken cooling fans. Either way, it's best to get it looked at.
At Shires Garage, we can fix all air con issues the first time. Ask our team how we can help.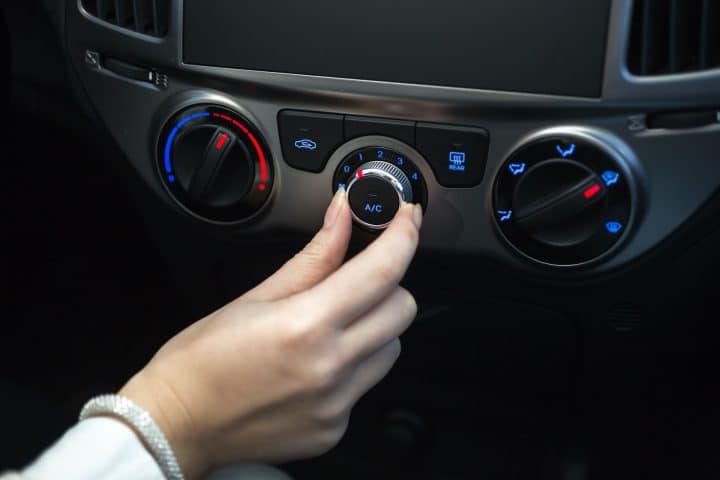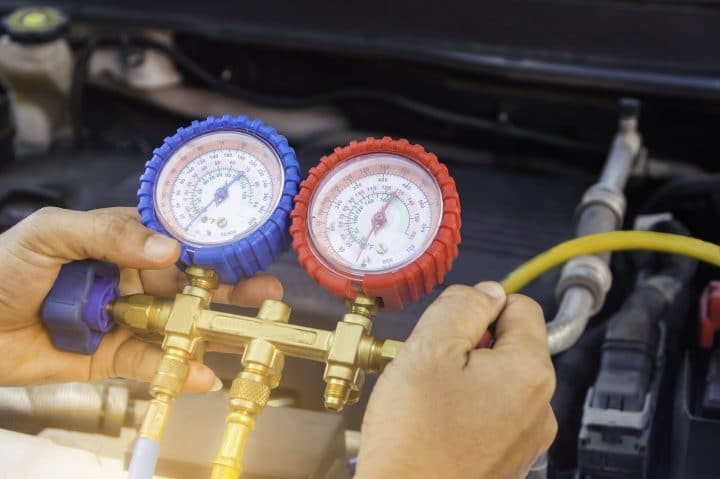 What's an air con regas?
Air conditioning regas removes the old gas from your air con system and replaces it with new refrigerant gas. This allows your air conditioning to run cool again. It's one of the first checks our technicians perform when your air con isn't working correctly.
Book your air conditioning Taunton regas today.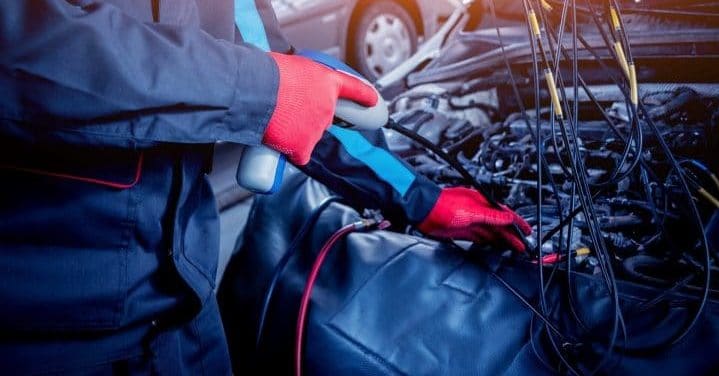 What's an air con service?
An air con service is a complete system check to ensure there isn't any damage or leaks.
Your air con unit is also cleaned and regassed to ensure it's working optimally.
Book your car air conditioning Taunton service today.
How much is a re-gas / A/C service?
Prices vary depending on your car's air conditioning system. Call us today; our team can give you a price.
Will you check my air con for free?
At Shires Garage, we perform a free air con check to help identify any faults that need addressing.
Only once you give us, the go-ahead do we start fixing your air con.
Ask our team about your air conditioning Taunton check.