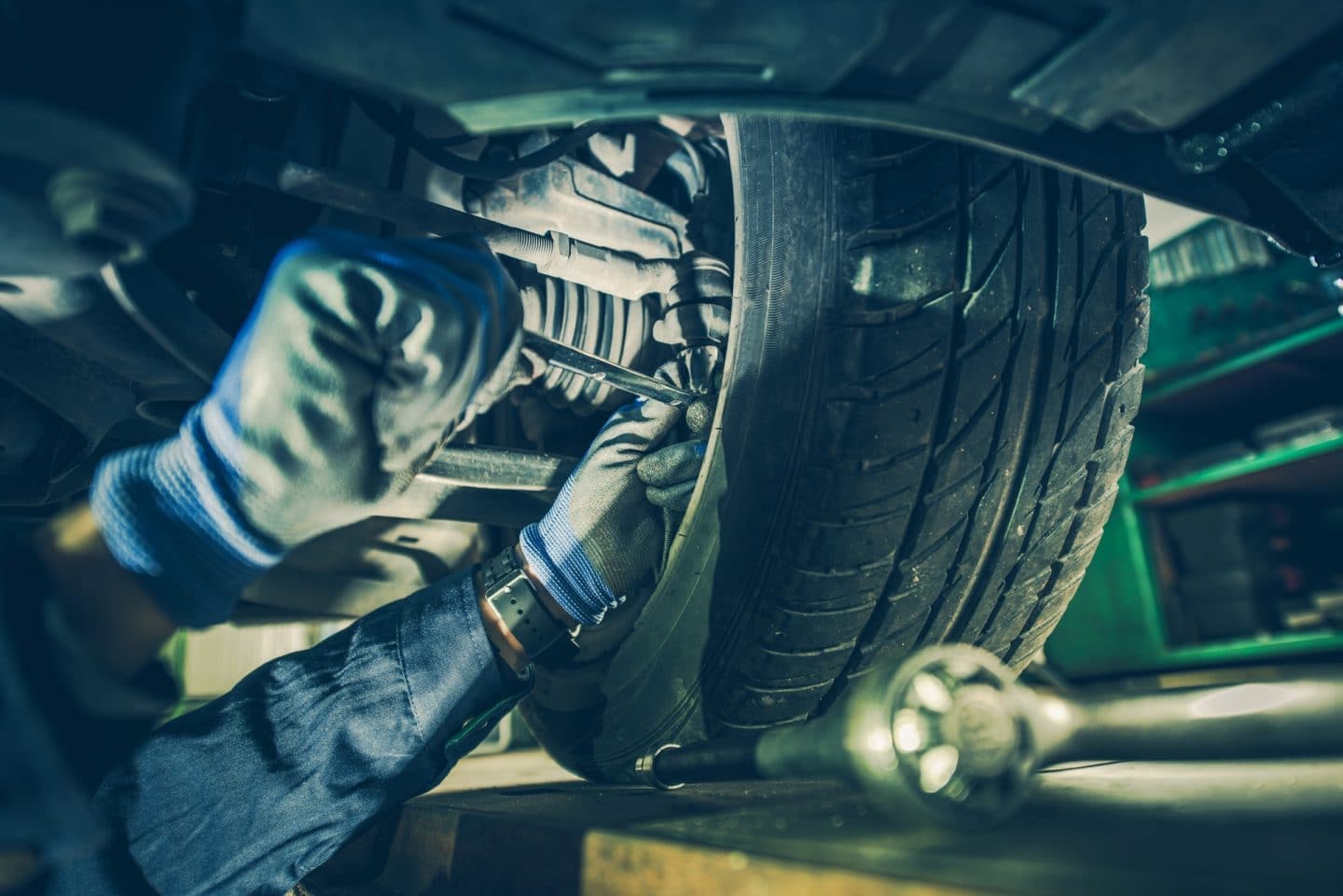 Your tyres keep your vehicle in contact with the road, so it makes sense to keep them in the best condition.
Poor tread depth results in increased stopping distance and places you at a higher risk of an accident. Not forgetting low levels of tread can land you in a spot of bother with the police, resulting in hefty fines.
At Shires Garage, we want you to remain safe, avoiding accidents and fines. Our experts deliver quality repairs and services and offer great value. Our specialists have the know-how to assess your tyres for safety and replace worn tyres if we need to.
Your safety is important to us at Shires Garage.
Book your tyres Taunton assessment.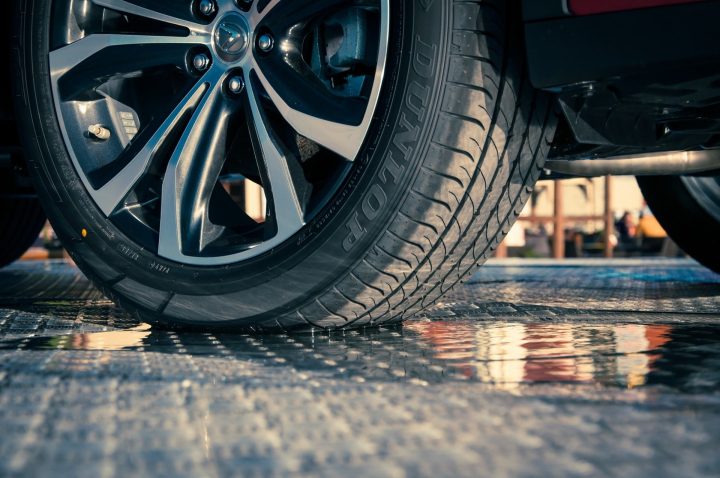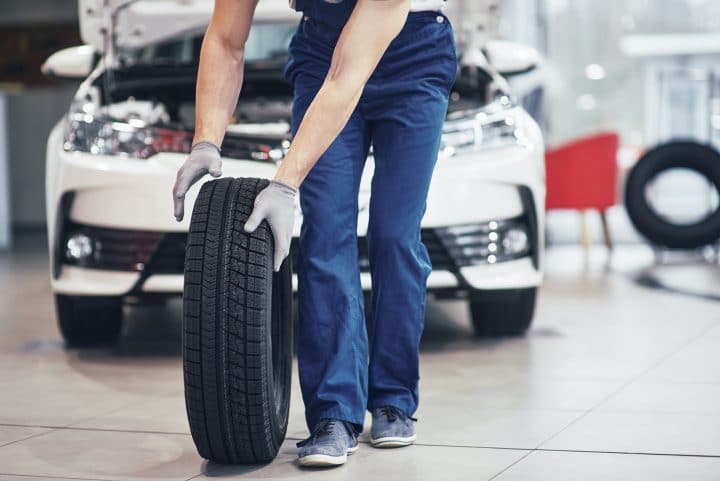 Can you fit tyres whilst I wait?
If you're looking for a garage to fit your tyres while you wait, Shires Garage is the place for you. You can even grab a cuppa while waiting for our experts to fit your tyres. Just make sure you've booked with us first.
Book your tyres Taunton appointment today.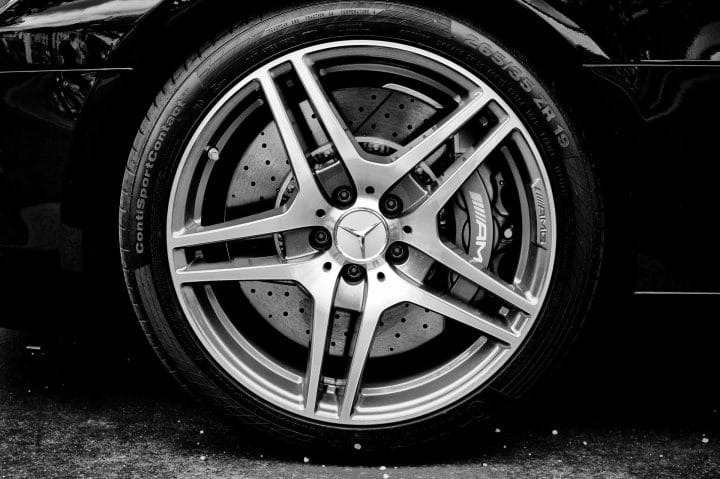 How do I know what size of tyres I need?
The best (and easiest) place to find out what size tyre you need is on the sidewall of your current tyres. However, be aware some vehicles such as Mercedes & BMW can have different sized tyres on the front and back.
If you're unsure, pop by and ask one of our technicians to have a look.
What are the minimum tread requirements? And how do I measure this?
The UK's minimum legal requirement for tyre tread is 1.6mm across your tyre. You can use a gauge to measure this, but a more straightforward method is to use a 20 pence coin.
Simply place the 20p coin into the part of your tyre with the lowest tread. If you can still see the coin's outer rim, you should get your tyres checked right away.
Driving with tyres lower than the 20p rim test leaves you breaking the law. Don't get caught out; you've a high risk of accidents and fines.
Book your tyres Taunton check today.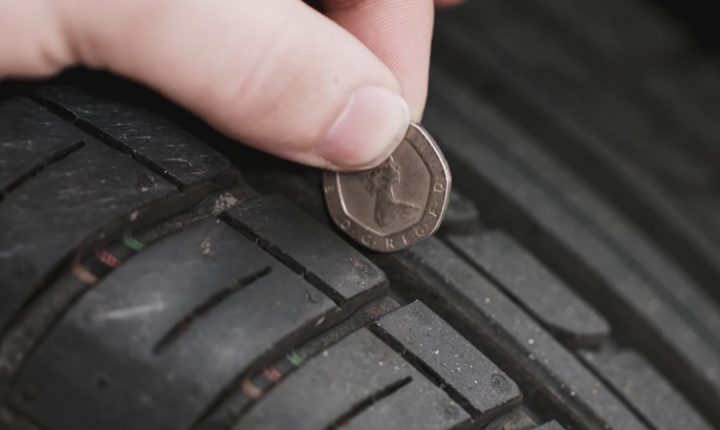 I can't find my locking wheel nut key – what should I do?
Firstly, don't panic and try to create your own locking wheel nut key – this can spell disaster, causing further damage.
Contact Shires Garage today and let our team help.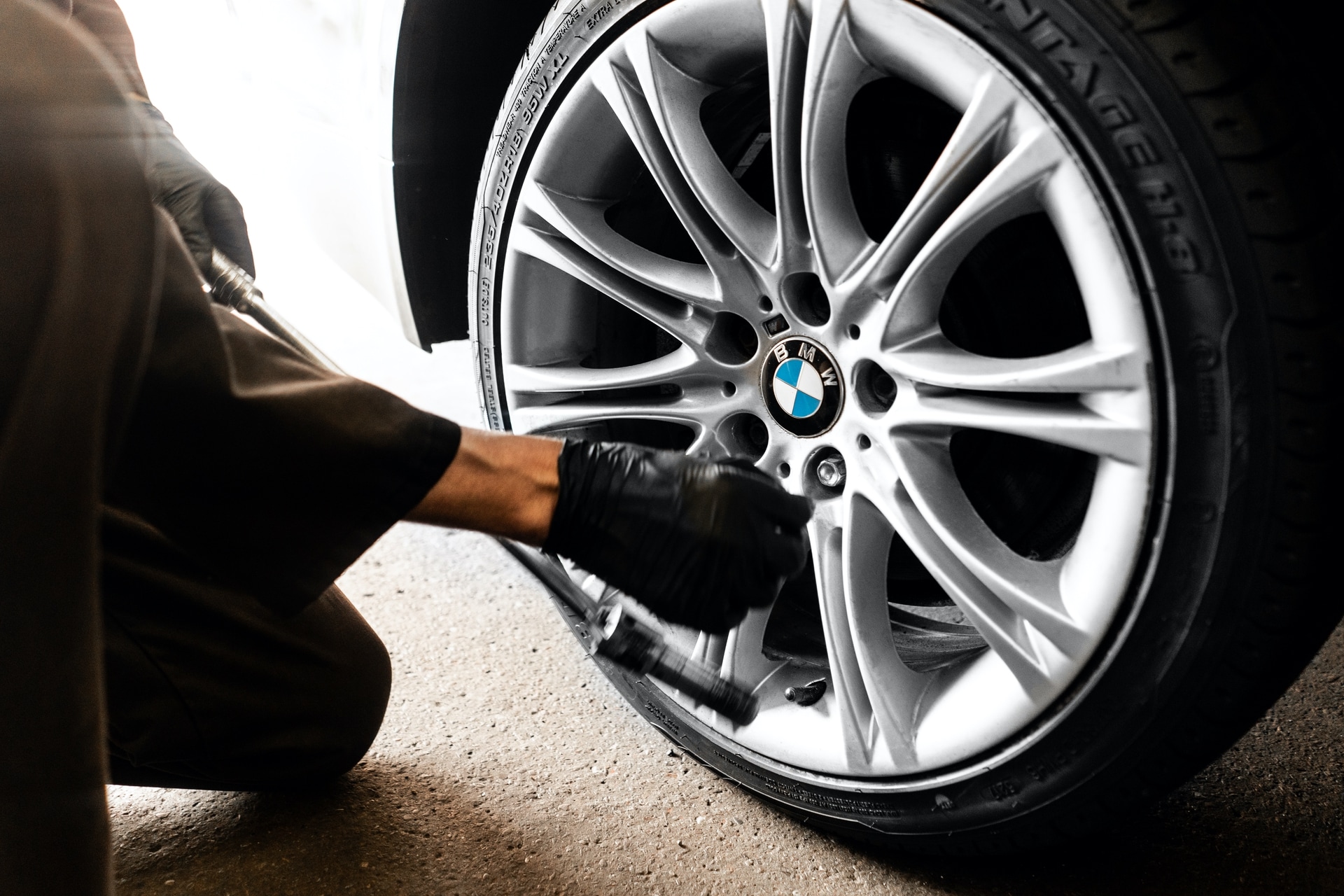 How to check your tyre pressure?
Firstly, find your car's recommended tyre pressure –  this is usually found inside the driver's door or your fuel cap.
Remove the dust caps from your wheel's tyre valve. Use a pressure gauge to press on the valve; this gives you a pressure reading.
Compare your reading to the recommended pressure levels. If you need to re-inflate your tyres, set the pressure on the air machine. Use the air machine to inflate your car's tyres.
Unsure about your tyres? Call us today; our team is happy to help.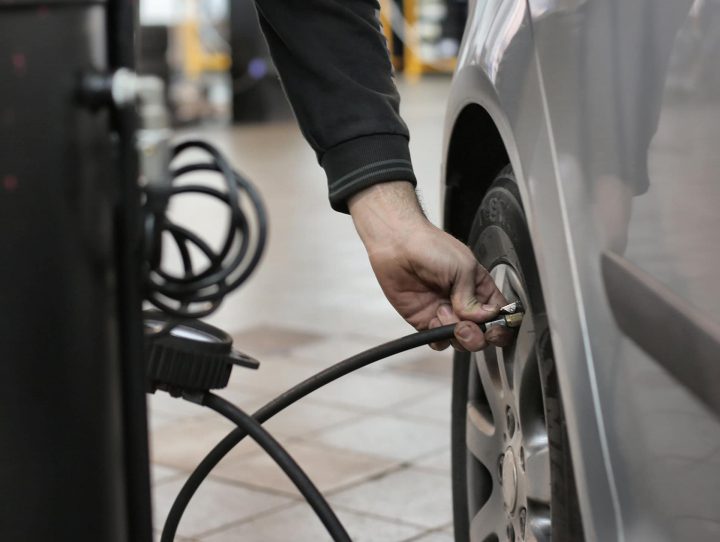 I've damaged my wheel. Can you fix it?
Our technicians have the knowledge and experience to deal with wheel repairs. But, some damage is beyond repair.
If we can't fix your wheel, we'll advise you and take it from there. Your safety is our priority.
Call us today and book your tyres Taunton check.