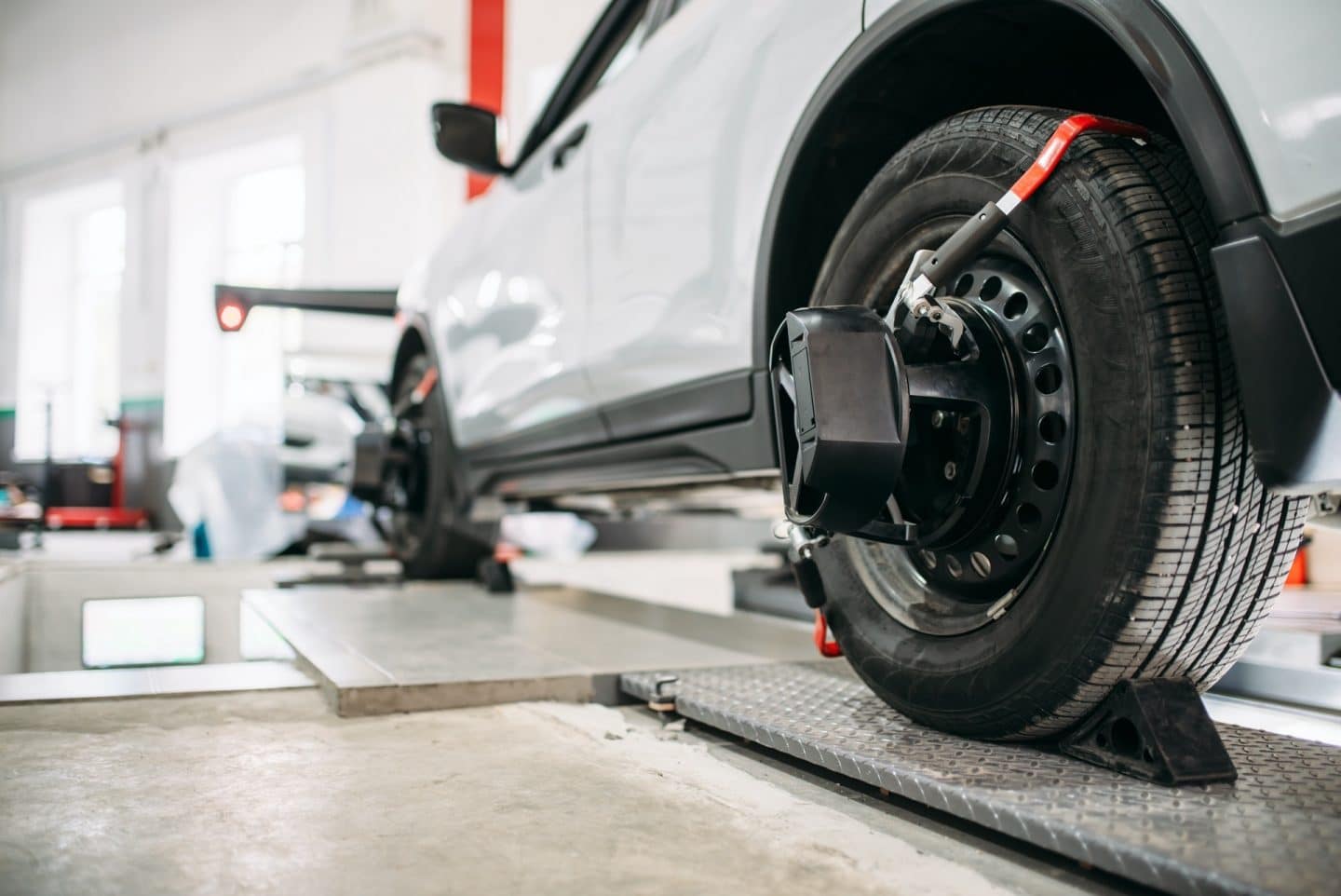 Ensuring your wheels are aligned correctly is crucial to maximise your vehicle's performance. You get improved mileage, even tyre wear, and a smoother drive.
We recommend having your wheel alignment checked at least once a year, twice if you travel along rough roads.
If you want your car to be as efficient and safe as possible, your wheels must be aligned correctly. Failing to do so can produce many problems putting you and your passengers at risk.
Call Shires Garage today and book your wheel alignment Taunton.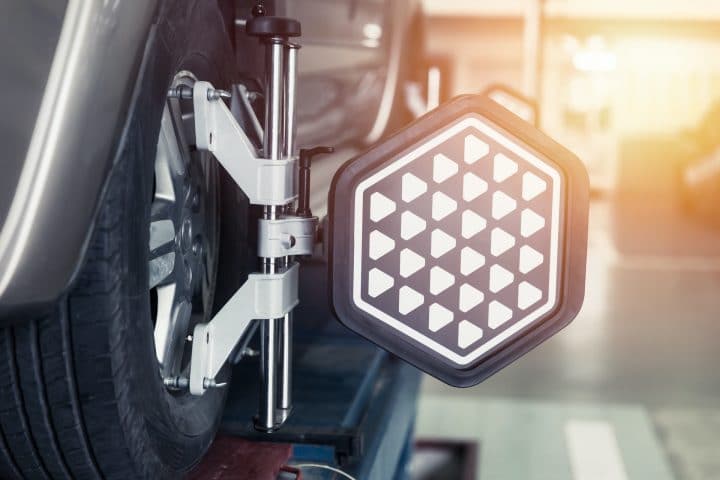 Why choose Shires Garage for your wheel alignment?
At Shires Garage, our expert technicians have the skill and know-how to ensure your wheel alignment is 100% correct.
The leading causes of misalignment are pot-holes, speed bumps, and hitting kerbs. Unfortunately, these factors are unavoidable, leading to misaligned wheels on your vehicle.
Our technicians receive in-depth training in all aspects of car maintenance and can align the wheels of any vehicle. We ensure you receive excellent value on every visit.
Book your wheel alignment Taunton today.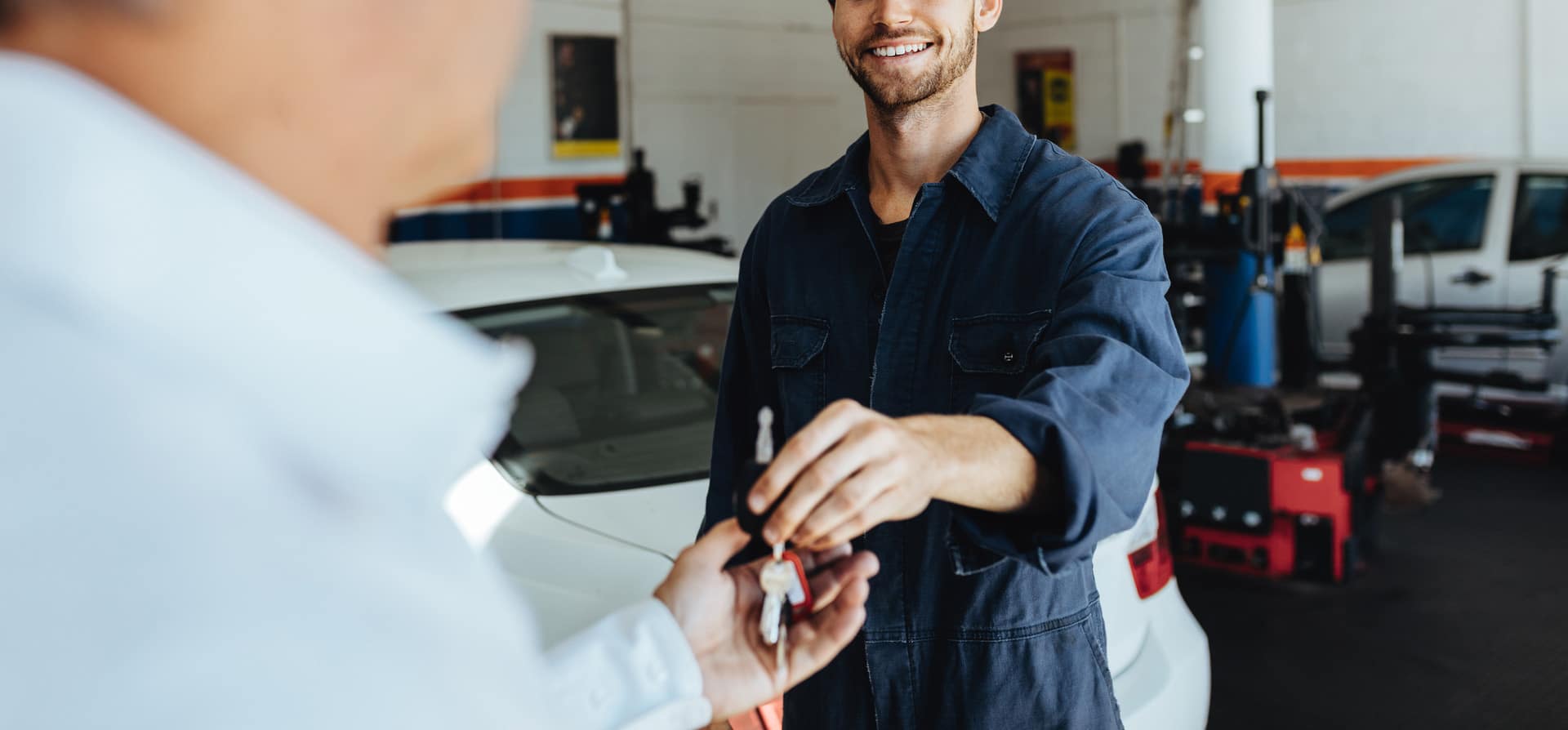 What is wheel alignment, and why do I need it?
During a wheel alignment, your car's wheels are adjusted to the direction and angles specified in your car's manufacturer guidelines.
Failing to align them correctly increases tyre wear & tear and fuel consumption while reducing safety.
Book in for a wheel alignment Taunton.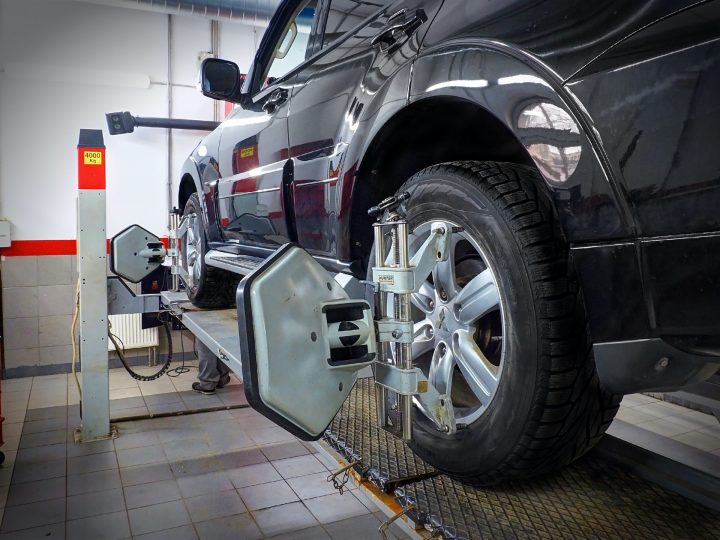 How much does an alignment cost?
Our wheel alignment price varies depending on your vehicle. Call our experts today and get a quote.
How do I know if my alignment is wrong?
There are a few ways to tell if your wheel alignment is off:
Your steering is crooked even when your steering wheel is straight.
Rapid & uneven tyre wear.
Noisy steering.
Your car pulls to the left or right.
Squealing tyres.
Notice any of these issues? Book in for your wheel alignment check-up.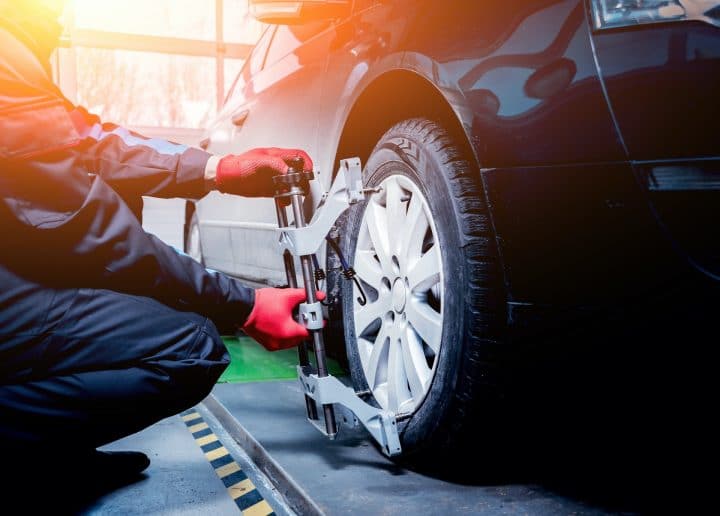 Book your wheel alignment Taunton today.