Welcome to Shires Garage – your local Mercedes garage for all your servicing, repair, and MOT needs. Our team of Mercedes specialists provide quality servicing for all petrol, diesel, manual, automatic, electric, and hybrid models.
Your car receives a comprehensive check-up using Manufacturer guidelines and specifications, so we can look after your Mercedes just as the manufacturer intended. What's more, as your local independent Mercedes garage, you are guaranteed better value than the main Mercedes dealership.
At Shires Garage, we treat every car like it's our own. Our loyal customers can see this level of care, giving us a higher Google rating than the Mercedes garage Taunton dealer. With over 60+ 5 star reviews, you know your Mercedes is in good hands.
Call us today and book in with Shires Mercedes garage Taunton.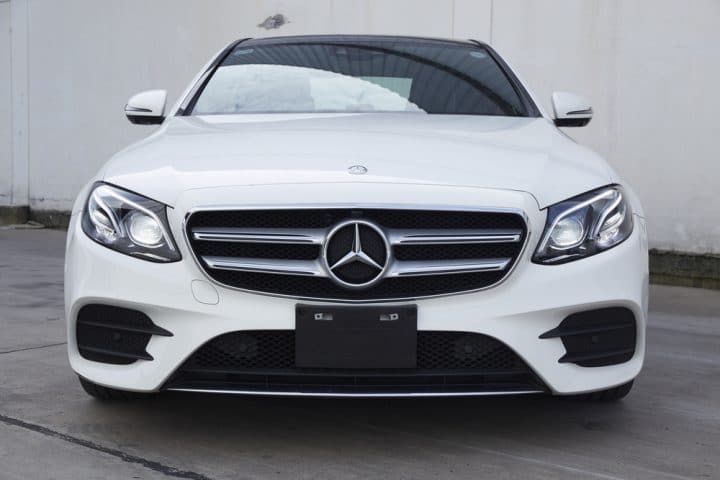 Mercedes Servicing
Want a reliable Mercedes garage Taunton? Look no further; Shires Garage is here.
Our regular service follows all of the Mercedes manufacturing guidelines to ensure your car remains like new.
During your Mercedes' service, our thorough safety inspection identifies the smallest faults early on. This ensures the longevity of your vehicle and maintains your Mercedes warranty.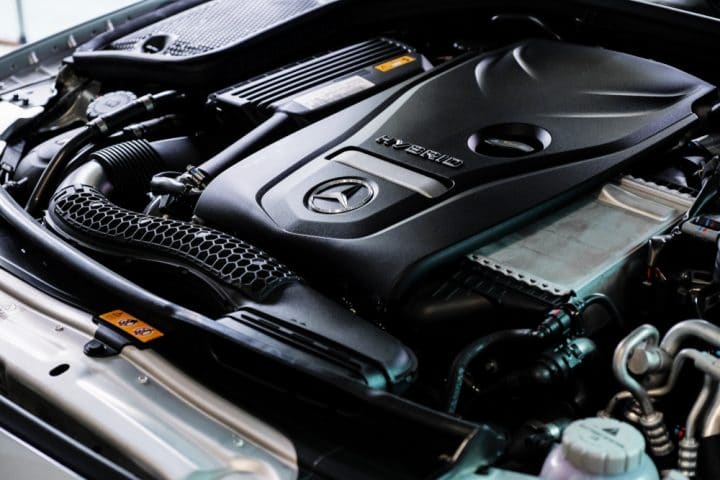 Mercedes MOT
Your MOT should be straightforward and stress-free. At Shires Garage, we want to give your Mercedes the quality it deserves, removing stress off your shoulders. Our specialists love Mercedes and know the prestigious brand inside out.
We can test all models of Mercedes from petrol, diesel, manual, auto, electric, or hybrid, giving your car the quality MOT it needs to remain in peak condition.
You can even combine your annual service with your MOT for convenience, reducing your stress levels further. Speak to our team to book in.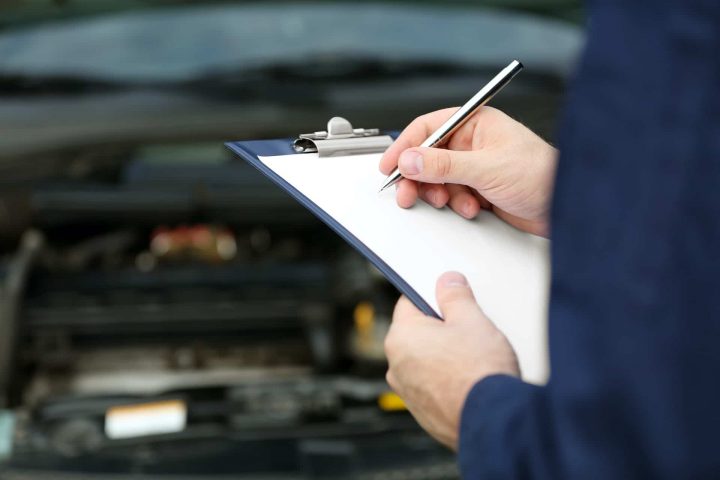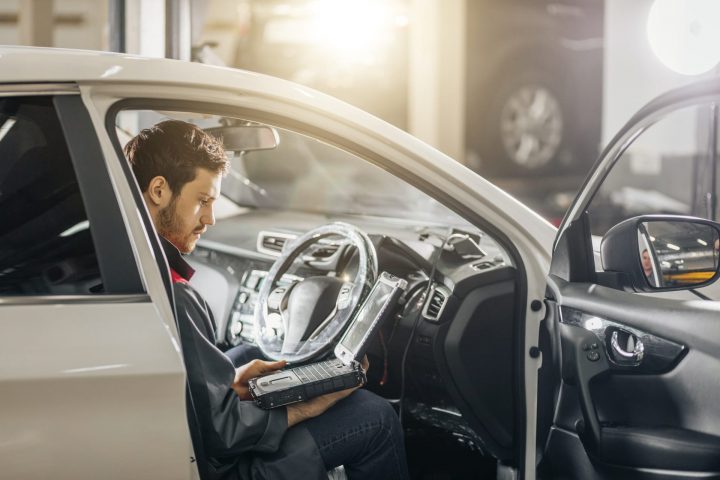 Mercedes Diagnostics
Don't let hidden faults develop into significant issues… they can prove costly. Our Mercedes specialists find all faults early using our in-depth diagnostic process – book in today.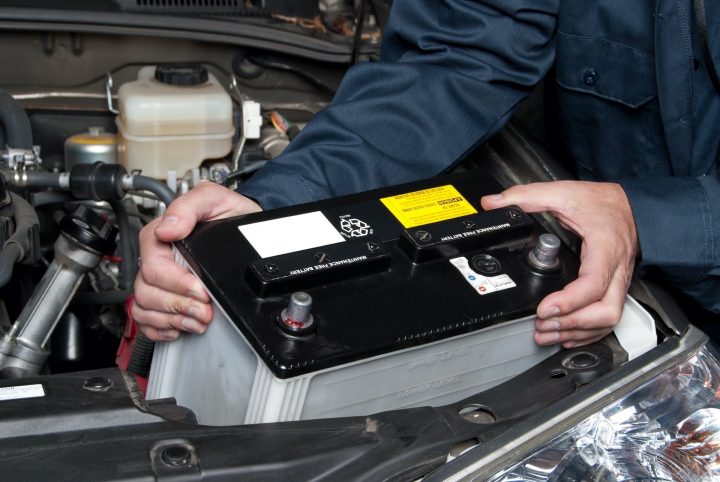 Mercedes Batteries
Are you unable to start your car? Are your headlights flickering? It could be a problem with your battery. Let our experts at Shires Garage sort it, book in today for a replacement.
For car repairs, call Shires Garage today!
How will I be kept informed on the progress of my Mercedes service?
At Shires Garage, you get the same high-quality dealer service without the dealership price tag. Our experts care for your car like it's their own. It's no wonder we have a higher Google rating than the Mercedes Taunton dealer.
Your Mercedes receives expert level repairs with the personal touch of a local independent Mercedes garage. We keep you in the loop from start to finish. And, we don't perform any repairs until you've given us the go-ahead.
There's no cutting corners, no hidden fees, and no pressure. When you bring your car to our Mercedes garage Taunton, you're in safe hands.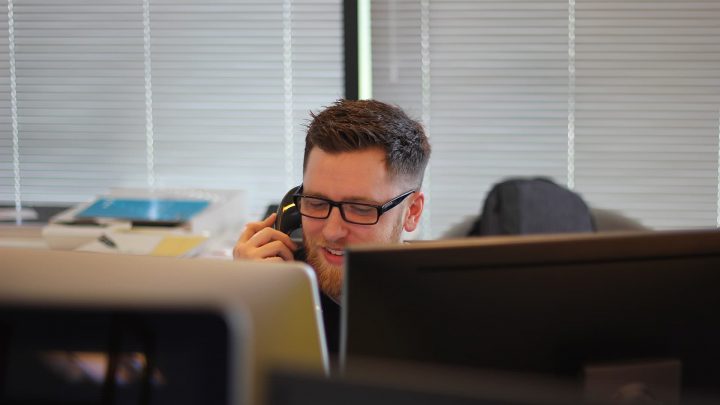 Additional benefits of choosing Shires Garage: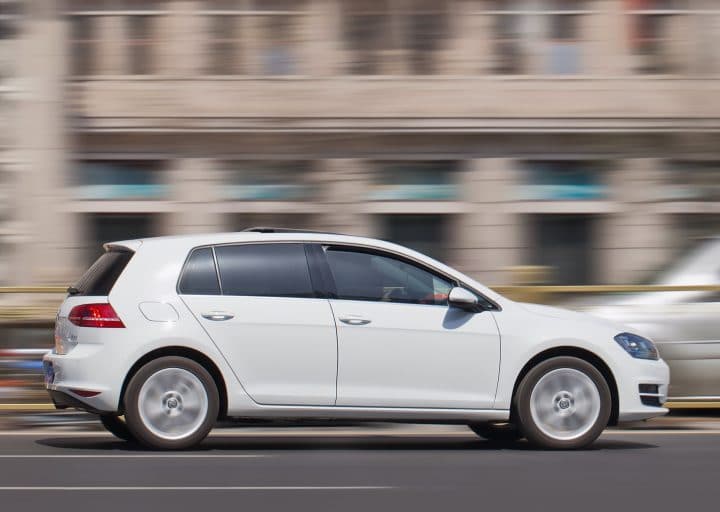 Free Courtesy Car
Need a car? Use our free courtesy car while we fix your Mercedes. Ask our team for a courtesy car when booking in your Mercedes.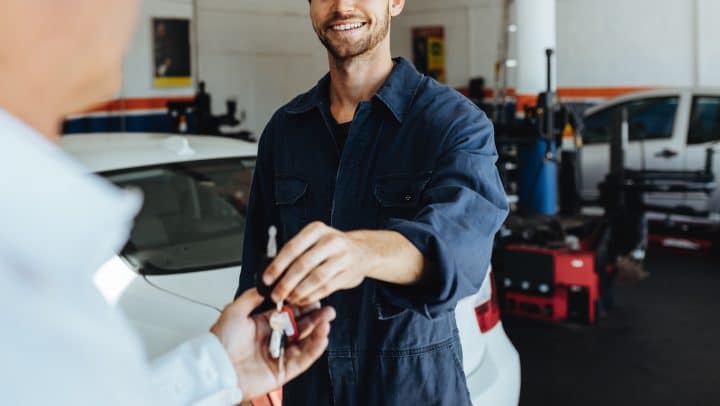 Free Collection Service
Can't get to us? Our free collection service is at your disposal. (Within 10 miles radius)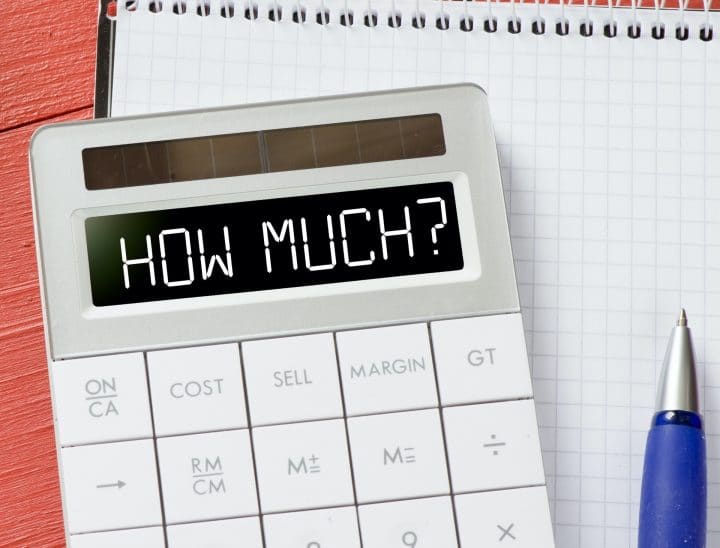 Finance Payment Plans
Sometimes car repair bills are unexpected. We can help spread the cost with our 0% payment plans. Ask one of our team today.
Where are you located?
Forget travelling to the Mercedes Taunton dealership. Avoid the busy town centre and visit Shires Garage in Langport.
Save time, stress, and money- Choose Shires independent Mercedes Garage Taunton for your car's needs.
Our address is:
Shires Garage Auto Services,
Somerton Road,
Langport,
Somerset,
TA10 9SQ