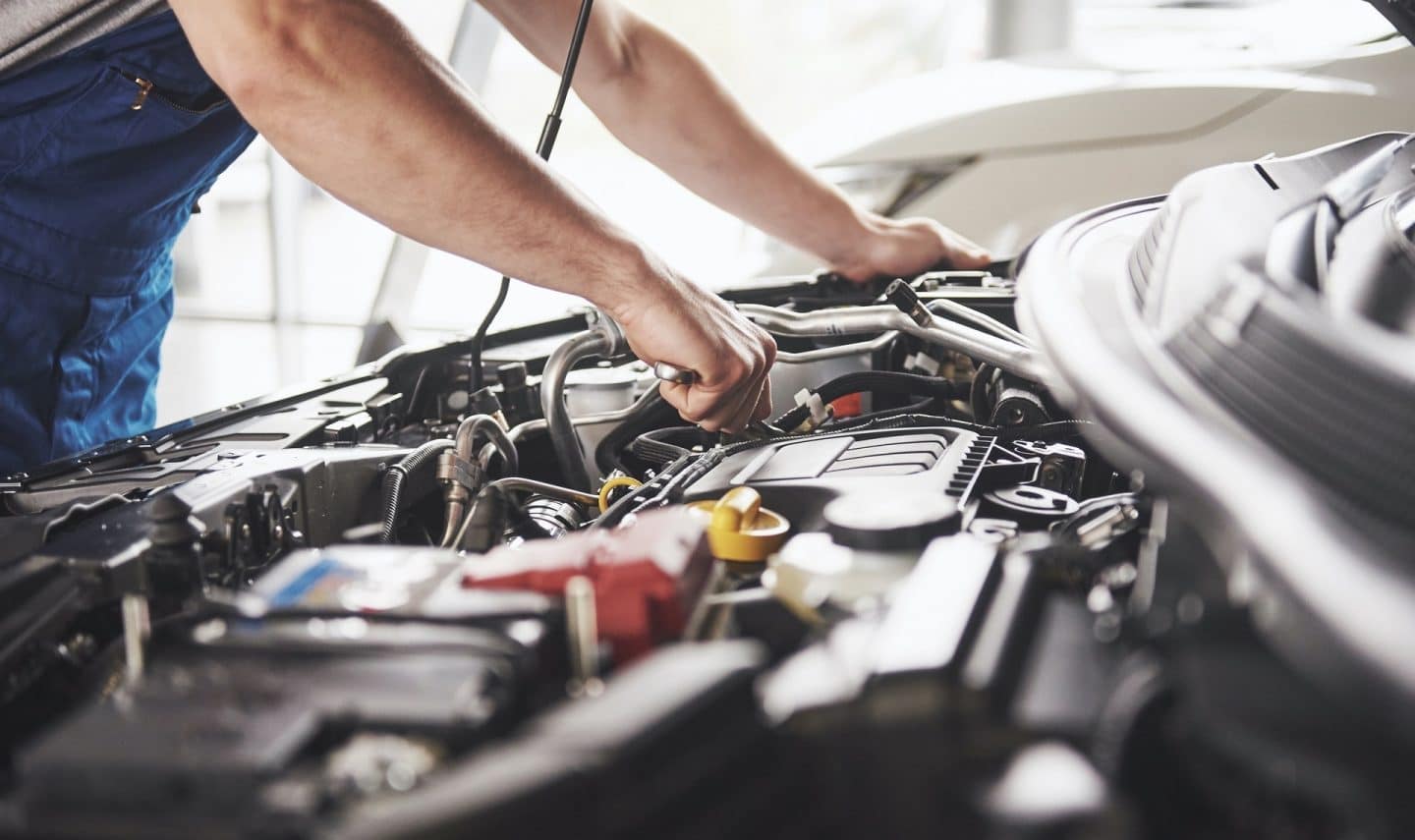 Welcome to Shires Garage, your local MOT Taunton provider.
Our team of specialists have decades of experience working with all brands of vehicle ranging from Mercedes to Land Rover.
We cover all class 4 MOTs (all cars and smaller vans) and your guaranteed excellent value on every visit.
We work to make your MOT go as smoothly as possible at Shires. So avoid the time and stress of traveling – there's no need to travel into Taunton, when we're conveniently located nearby in Langport.
For your MOT, contact Shires Garage today.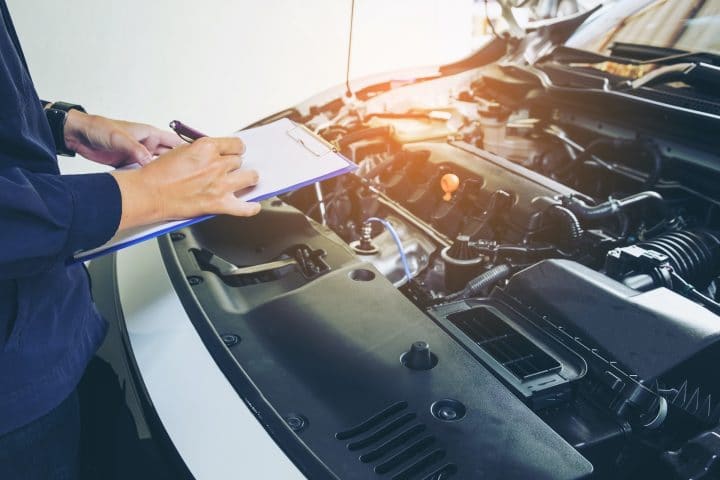 Why choose Shires Garage for your MOT?
At Shires, our specialists take great care to ensure your vehicle is safe to be on the road. Our expert technicians have you covered no matter what car you're driving, saving you vast amounts of stress and inconvenience.
Your MOT should be straightforward. Book your hassle-free MOT Taunton today.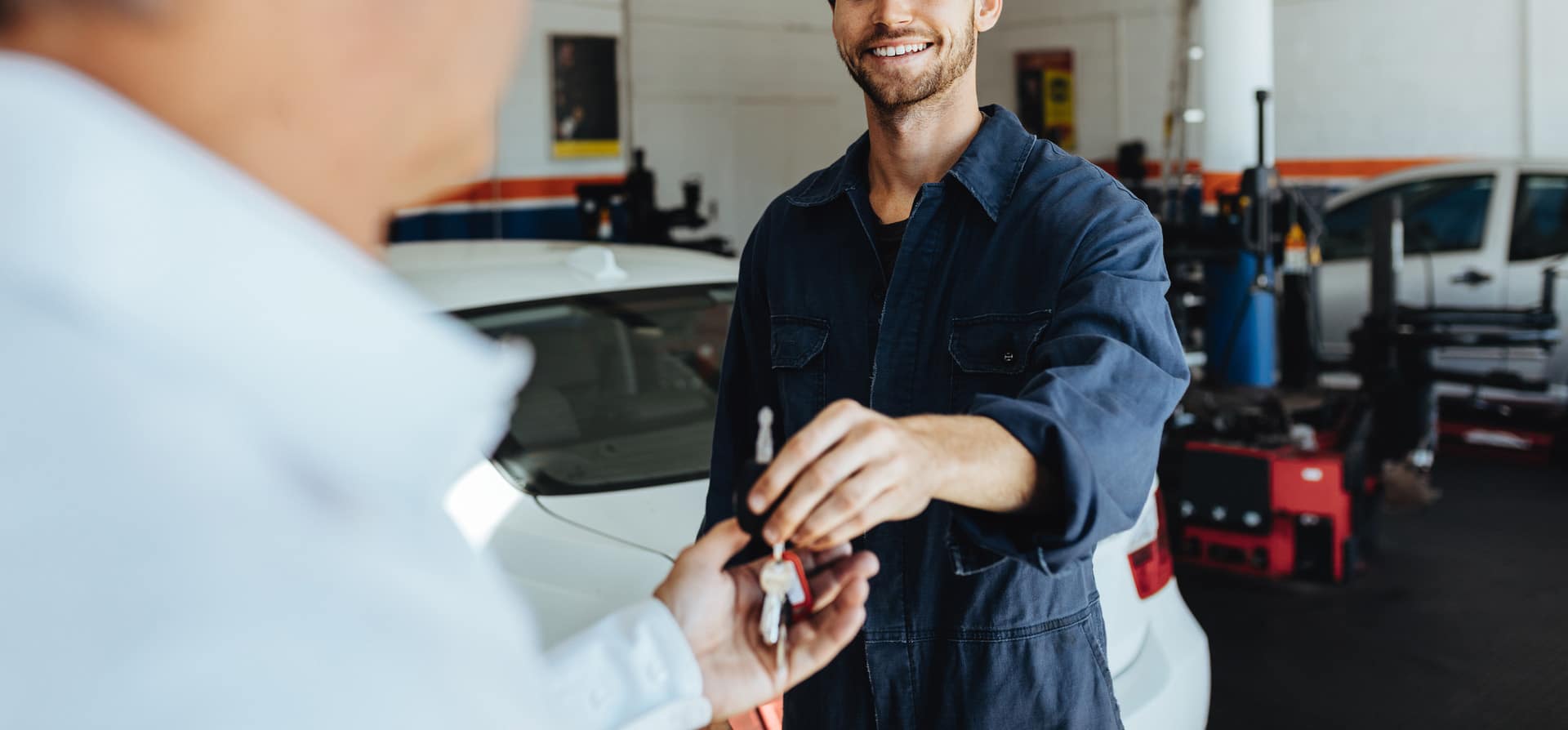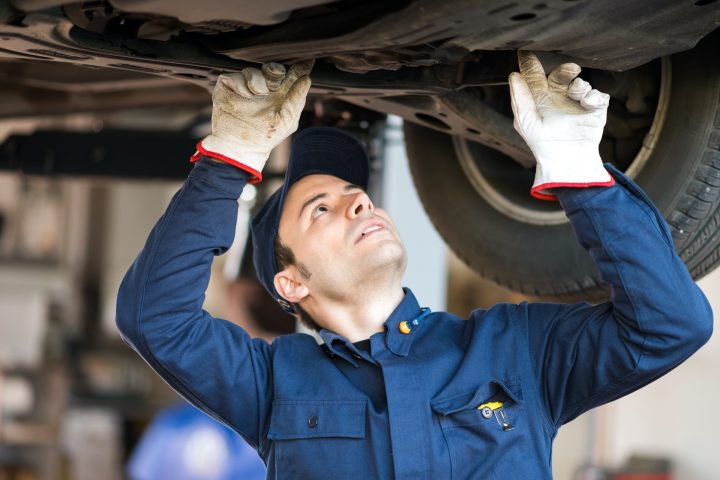 What is an MOT?
An MOT is an annual vehicle inspection which ensures your car meets the minimum acceptable safety standards.
Any vehicle over three years old is required by law to pass an MOT test each year to prove it's roadworthy.
Failing to MOT your vehicle puts your and other people's safety at risk. Book your car in today for your MOT Taunton.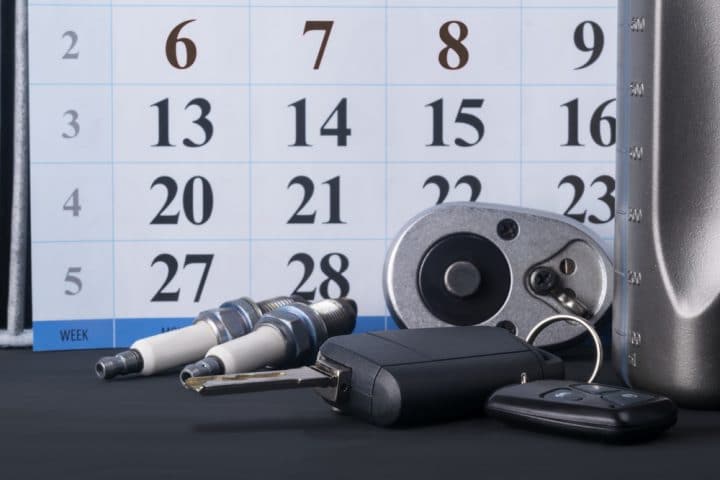 Is my MOT due?
Unsure when your MOT is? Don't worry; you can call the garage and we can confirm when your current MOT expires. Failing that, you can check your car's MOT status online.
Once you've had your Shires Garage MOT, we keep a log and alert you four weeks before your next one is due. How's that for service? Book your MOT today.
Is there a disadvantage to booking your MOT early?
There isn't any disadvantage to getting your MOT early, however you can only MOT your vehicle up to a month (minus a day) early. If you get your MOT a month early, your renewal date will be the same for the following year.
Book your MOT Taunton with Shires Garage today.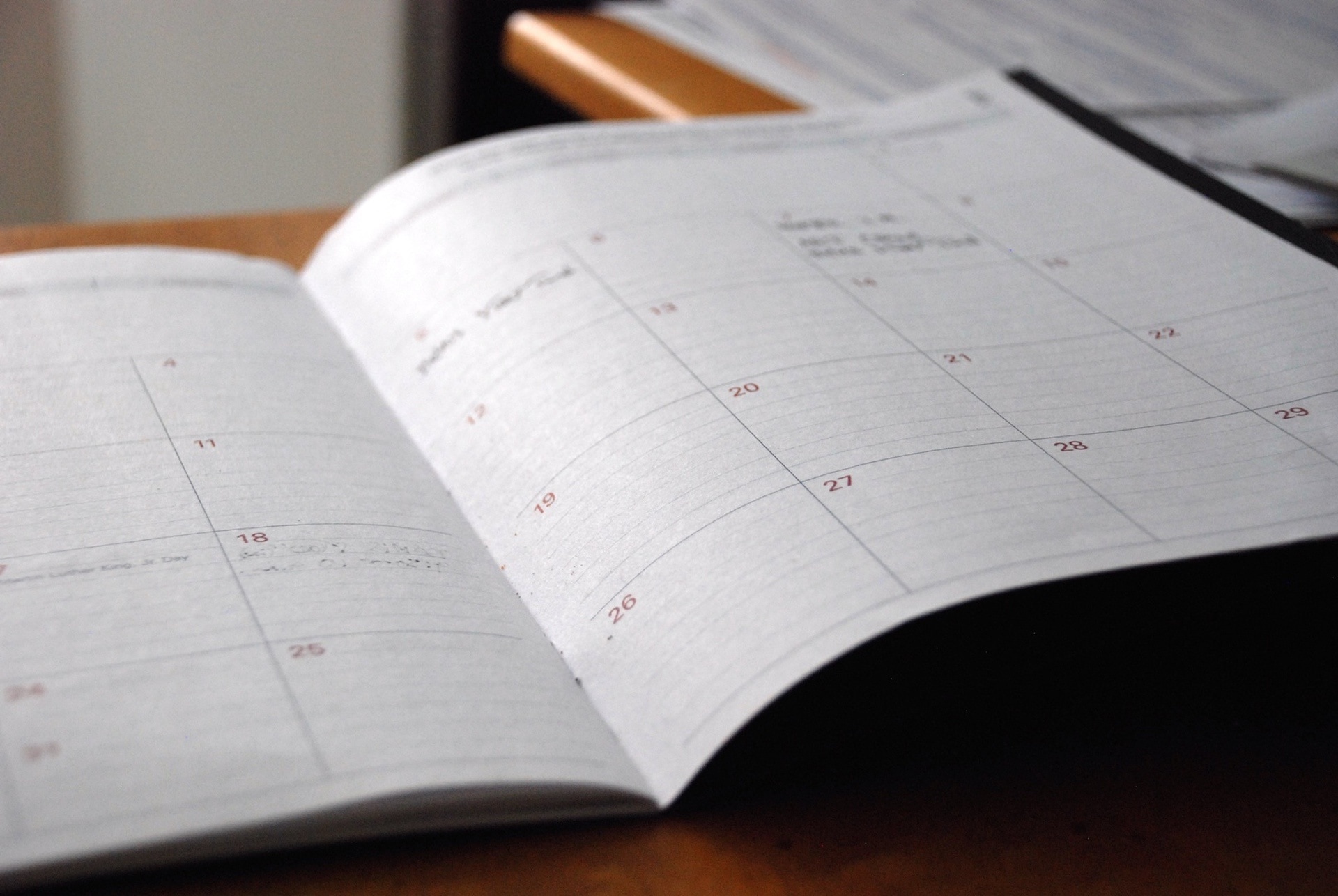 How quickly can you get me in?
To find out our availability, call us and speak to one of the team about your MOT Taunton. We'd be more than happy to help.
Our opening hours are:
Monday – Friday / 8.00am – 5.00pm
Saturday, Sunday and Bank Holidays / Closed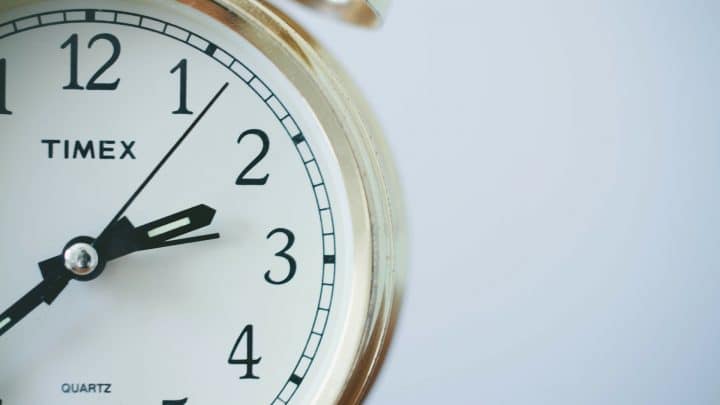 If I need work completed to get through the MOT, can you do the work ASAP?
At Shires Garage, most of our fixes are performed on the same day. If your car is booked in for an MOT and needs additional work done, we always try to do it immediately.
However, in the event that more time is required, we will work with you to find a convenient time to get any repairs undertaken.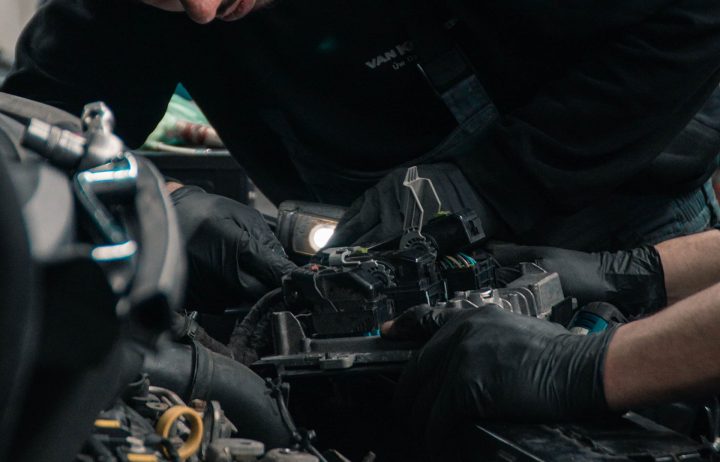 How can I book in?
You can book your MOT Taunton online or call us on 01458 250570.
How will I be kept informed on the progress of my MOT?
You're kept in the loop from the minute your car enters the garage to the moment you drive out. Our team calls you after your MOT is completed to discuss any remedial work required.
If your car needs further work, we only do so with your consent.
You're in control during the whole process.