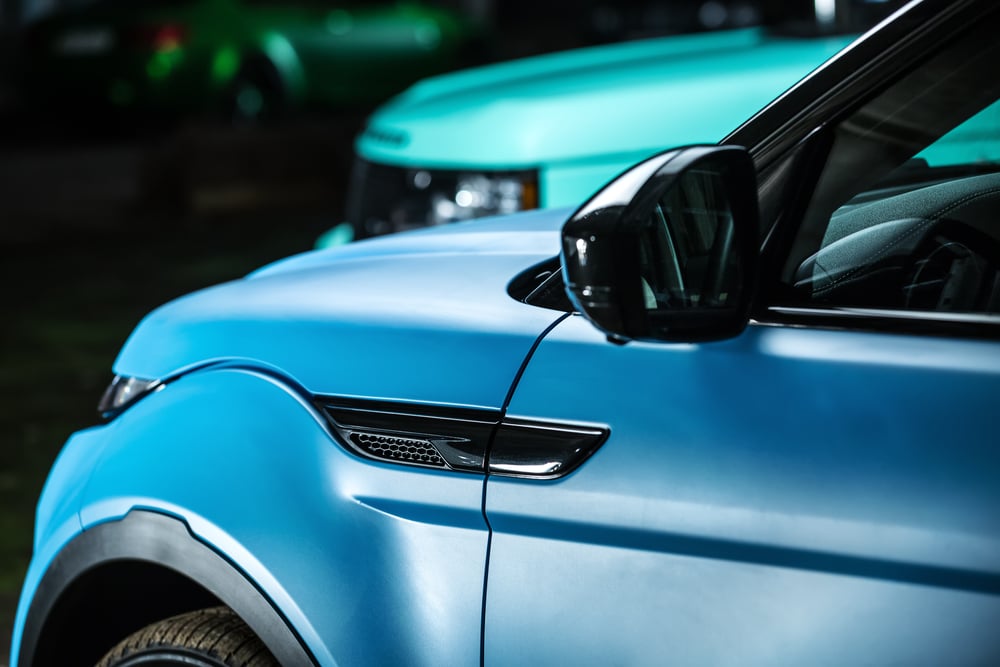 Save ££s off your Land Rover Service compared to dealership prices
You get a premium service for less – You get better value compared to dealer prices.
Your car stays in peak condition - We use only genuine or high-quality Land Rover parts.
It's stress-free – Your Land Rover warranty stays intact.
Labour and genuine Land Rover parts are guaranteed for 24-months.
Your day doesn't stop – Enjoy our free courtesy car while we work on your Land Rover.
Flexible payment plans allow you to spread the cost – Take advantage of our 0% buy now and pay later plans.
Free collection service – Can't get your car to use? No problem, let us take care of it. (Within 10 miles radius)
We're better rated than the Land Rover Taunton dealership. – We have over 60+ 5 star Google reviews.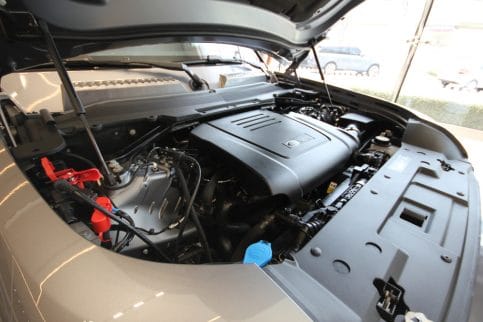 Land Rover experts - specialist technicians
At Shires Garage, our specialist Land Rover technicians can tackle any issues you're having. Whether it's a service, your air conditioning, DPF or something more complex, we have you covered. Any work performed on your vehicle uses genuine Land Rover or high-quality parts, ensuring your Land Rover warranty remains valid. Our specialists keep your Land Rover in peak condition.
What happens during a Land Rover service? What do we check/replace?
Lighting & Visibility: All lights are thoroughly checked for optimal performance. All mirrors, windows, and wipers are reviewed for faults, and registration plates are given a health check. Enquire about your Land Rover service Taunton today.
Under Bonnet: Your entire under-bonnet inspection ensures there aren't any faults or leaks. When required, we replace your air filter, spark plugs, oil filter, and drive belts.
Vehicle Interior: All seat belts are tested to the latest safety standards. Your Land Rover's internal controls are checked, e.g. the horn, hazard lights, and many others. Our specialists complete an entire system analysis using our diagnostic process, finding any internal issues early. Other checks are completed for your air con and any warning messages.
Steering & Suspension: Your Land Rover's wheel alignment is analysed, and all gaitors (protective sleeves), joints, and bearings are inspected to ensure sturdiness and functionality. All shock absorbers are tested to ensure your car's suspension functions correctly. Call us about your Land Rover service Taunton.
Braking: Excellent braking function is crucial. We check your front and back braking systems to ensure your Land Rover is safe to drive. Our in-depth analysis allows us to report on their service life.
Under Vehicle: Your Land Rover's trays are removed, and the engine oil is drained. We check the transmission for any leaks, rust, or corrosion.
Tyre Inspection: Every aspect of your wheels are checked for sturdiness, weak points, and corrosion. Whether it's your wheel nuts, tyre treads, or alignment, we check it all. Your spare wheel or inflation system is also inspected.
Final Checks: We inspect your antifreeze and brake fluid, critical for road safety. Lastly, your Land Rover is filled with fresh oil to ensure the engine remains clean and optimal. Once completed we update your online service history record.
What type of service does my Land Rover need?
All vehicles have their own recommended servicing schedule. Some models of Land Rover have an alert system to tell you when your next service is due. However, if yours doesn't, you should check your vehicle's service book.
If you're unsure of your Land Rover's service history, our team of specialists can help determine the best schedule for you and your car.
Every service we perform is logged on your service record. This maintains your warranty, guaranteeing a higher resale value should you decide to sell your Land Rover in the future.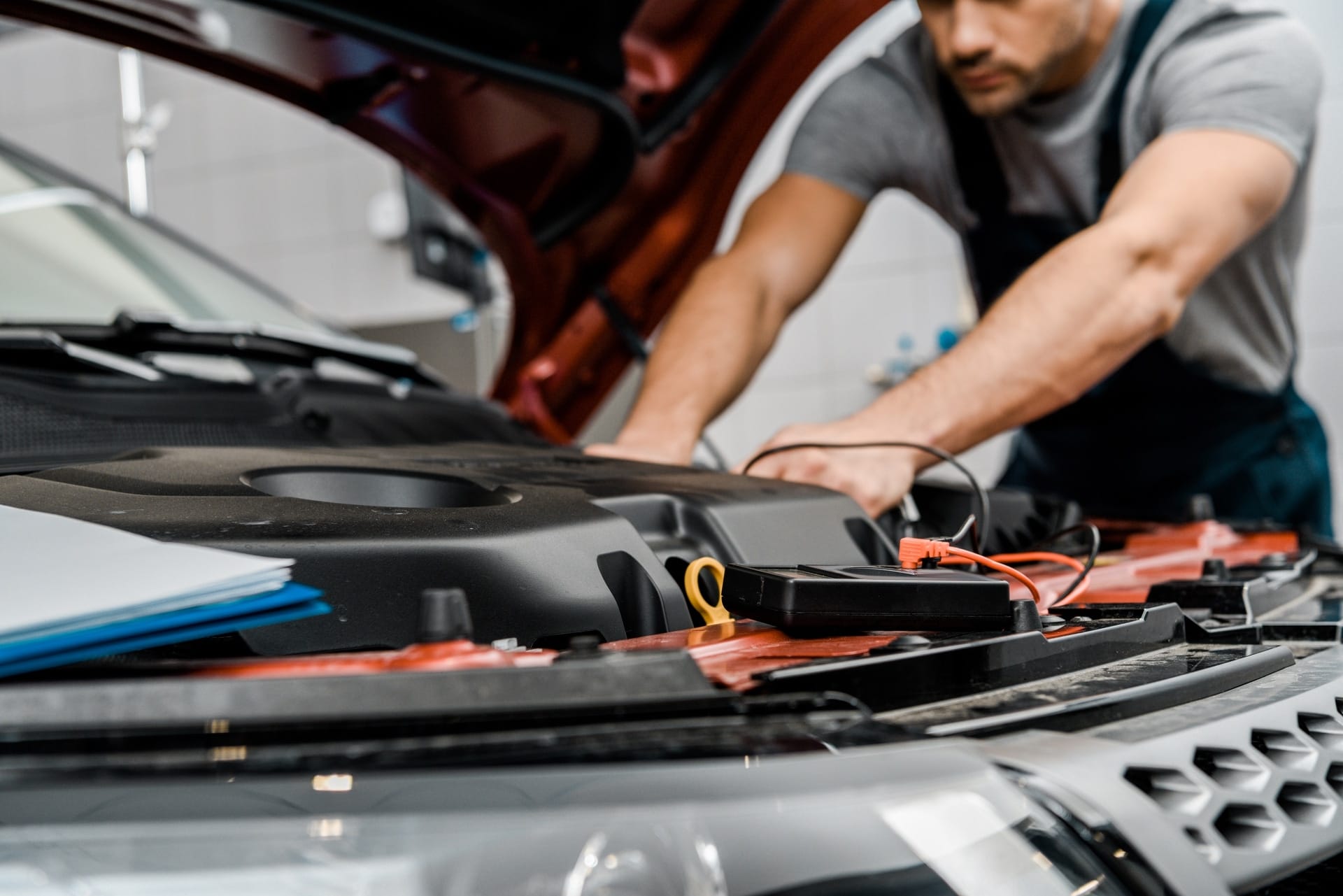 Why should I service my Land Rover?
Safety: Small faults can become significant problems if they're left unchecked. Our Land Rover service Taunton is designed to maintain your car's efficiency, performance, and safety.
Reliability: At Shires, our routine Land Rover service Taunton prevents repeat repairs, and failed MOTs. You get to stay on the road longer without worrying about your Land Rover's reliability.
Endurance: When you keep your Land Rover in peak condition, you get increased fuel economy, better performance, and a longer lifespan.
Savings: A regular Land Rover service Taunton spots issues early on before they become an expensive problem.
How will I be kept informed on the progress of my Land Rover service?
At Shires Garage, we like to keep you in the loop from start to finish. We keep you updated at every stage, and only complete the work you've agreed to.
Following the initial assessment, we call you straight away to discuss any urgent and remedial work required. Together we discuss your options, and we explain our recommendations to you. We only proceed once you give us the go-ahead. You're in control right from the start.
We even provide you with 4 weeks' notice before your next service or MOT is due. You always remain in the loop.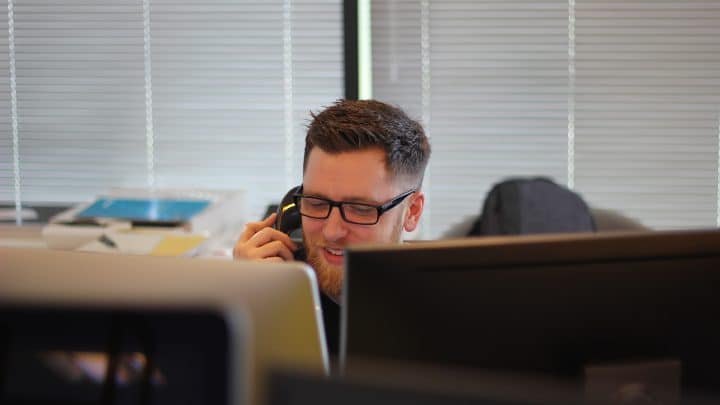 Additional benefits of choosing Shires Garage: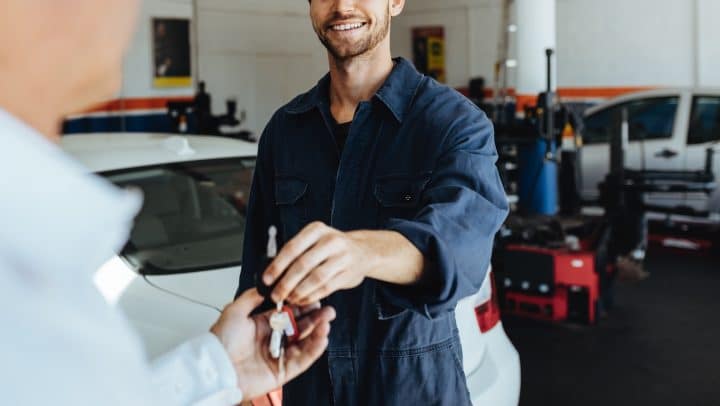 Free Collection Service
Need help getting your car to us? – Our free collection service has you covered. Ask our team about it. (Within 10 miles radius).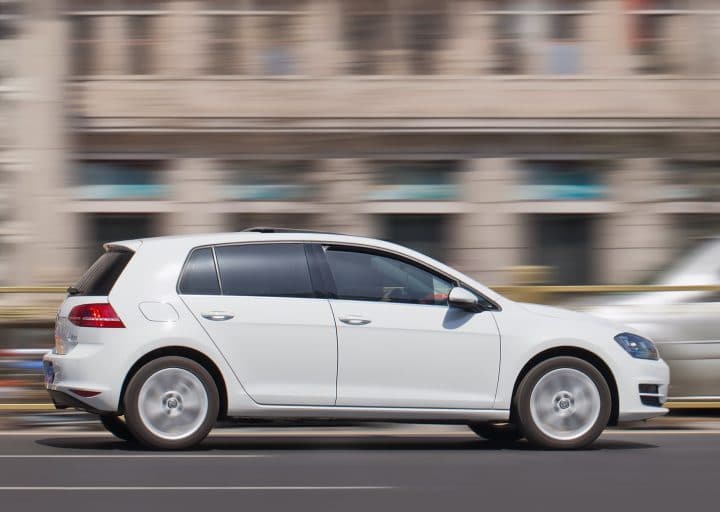 Free Courtesy Car
Stay on the road with our free courtesy car while we fix your Land Rover. Speak to our experts about it.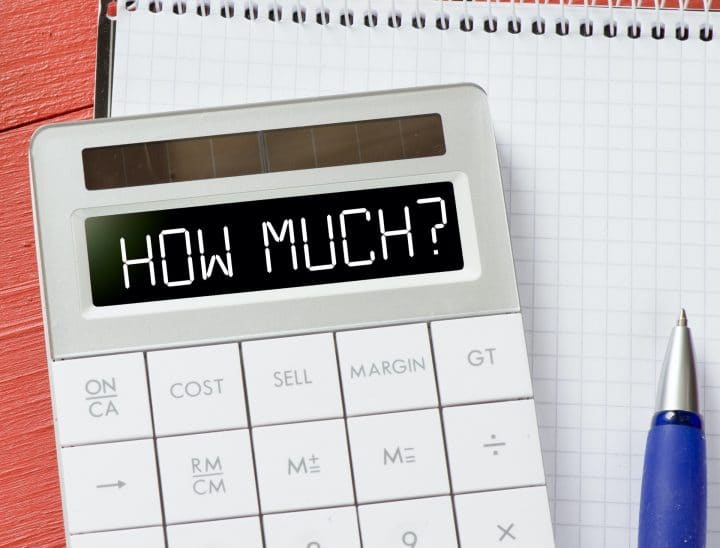 Finance Payment Plans
Need to spread the cost of repairs? Remove the stress with our 0% payment options. Enquire with our team.
Where are you located?
Shires Garage is located in Langport.
Save yourself the hassle of travelling to the Land Rover Taunton dealer and book your Land Rover service Taunton today at Shires Garage.
You can reach us via phone, email, or pop by for assistance – our team love to help.
Our address is:
Shires Garage Auto Services,
Somerton Road,
Langport,
Somerset,
TA10 9SQ