Looking for a comprehensive Land Rover service? At Shires Garage Land Rover Specialist Taunton, your car receives premium servicing without paying dealership prices.
Don't risk spending time and money on your Land Rover if it won't solve your vehicle's issues.
You need to ensure the garage working on your vehicle understands Land Rovers and has the experience and knowledge to give you a quality first-time fix.
It doesn't matter if the job is small, large, or complex; Shires Garage can maintain your Land Rover just as the manufacturer intended.
We only use genuine Land Rover or high-quality parts on your vehicle, and your car's warranty remains intact.
Our Google rating is higher than the Land Rover Taunton dealership, with over 60+ 5 star reviews. Our commitment to quality care and attention to detail sets us apart.
At Shires Garage, you get quality dealership level servicing for less than dealership prices. What more could you want?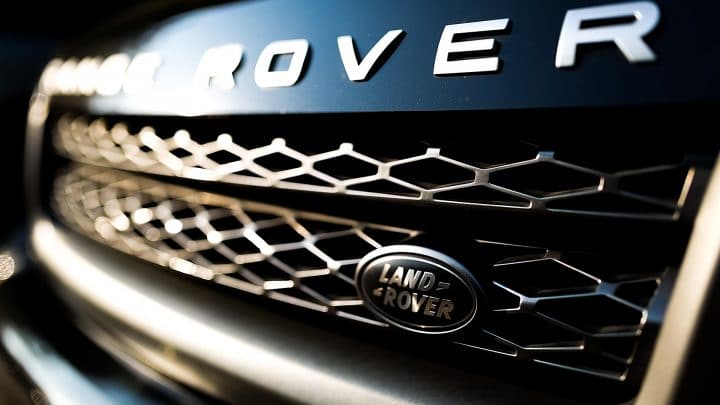 Common issues seen with Land Rover
Electrical Issues: Headlights flickering? Windows not working as they should? It could be an electrical fault—Book in for an assessment.
Turbo Failures: Most turbo failures are due to oil starvation or contamination. If you notice a loss of power or exhaust smoke, get in touch today.
Door Lock Issues: Don't leave door locking malfunctions to develop into a serious issue. The last thing you want is to be locked out of your car—Book in with our Land Rover specialist Taunton for a quality fix.
DPF Problems: Black smoke coming out of your exhaust? It might be your Land Rover's Diesel Particulate Filter (DPF). If it's not working correctly, you won't pass your MOT. Call us today for an inspection.
Electric Park Brake Issues: Problems with your electric park braking system could be because of an open fuse or low system voltage. However, it could be something more complex. Best to get it checked; contact our Land Rover specialists today.
AdBlue Issues: AdBlue helps maintain your engine. If you've got an AdBlue warning light, let us know right away. Call us today and speak with our specialists.
How will I be kept informed on the progress of my Land Rover service?
Our customers love us- we take pride in having a higher Google rating than the main Land Rover Taunton dealer.
At Shires Garage Land Rover Specialist Taunton, we don't like to keep you in the dark. You're kept in the loop from the start until you leave our garage as a happy customer.
Once your initial Land Rover assessment is completed, we will contact you to discuss your options. Only when you're happy, do we proceed with any work. You're in charge from the off.
With Shires Garage, there are no hidden fees, and you don't pay a penny until your car is ready. You get quality repairs, excellent prices, and friendly service.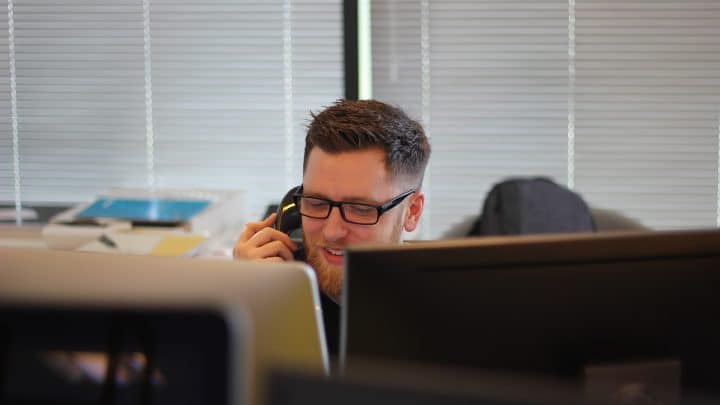 Additional benefits of choosing Shires Garage: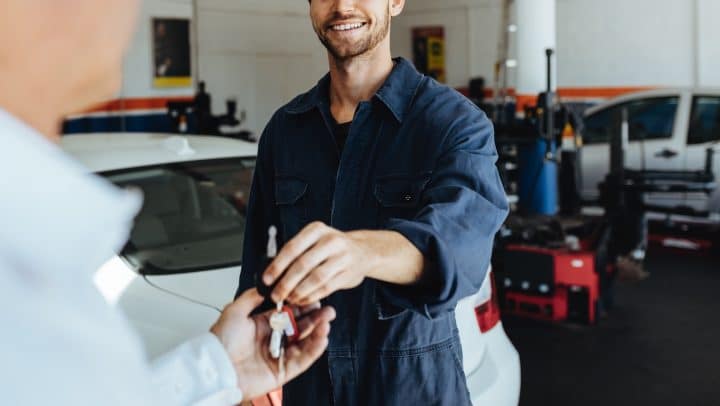 Free Collection Service
Don't panic about dropping your car off; we can come to you. Our free car collection service has you covered. (Within 10 miles radius)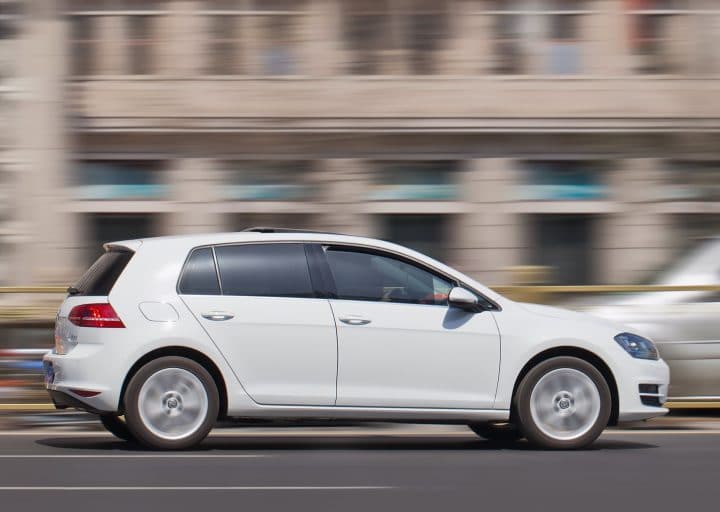 Free Courtesy Car
Busy day ahead? Use our free courtesy car while your Land Rover is off the road.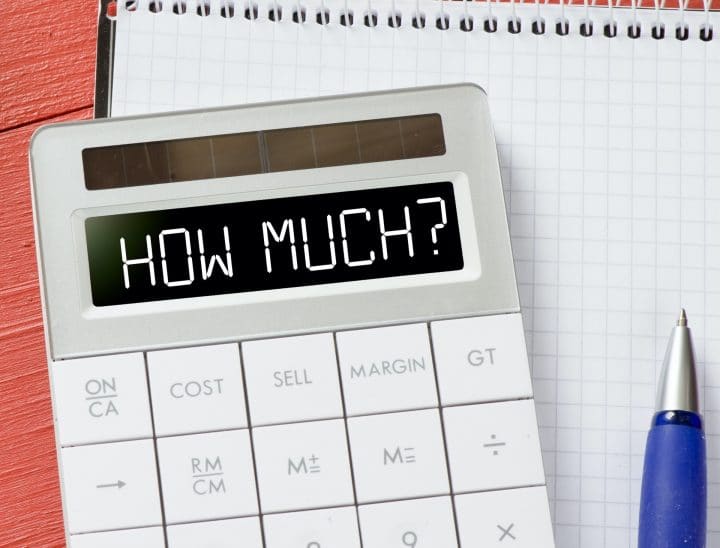 Finance Payment Plans
We can help you spread the cost of repairs. Remove any financial worries by using our 0% payment plans. Speak to our team today.
Where are you located?
We're located in Langport just 20 minutes from Taunton and Yeovil. Save money, time, and stress by supporting our local garage.
Choose Shires Garage as your go-to local Land Rover specialist Taunton.
Our address is:
Shires Garage Auto Services,
Somerton Road,
Langport,
Somerset,
TA10 9SQ