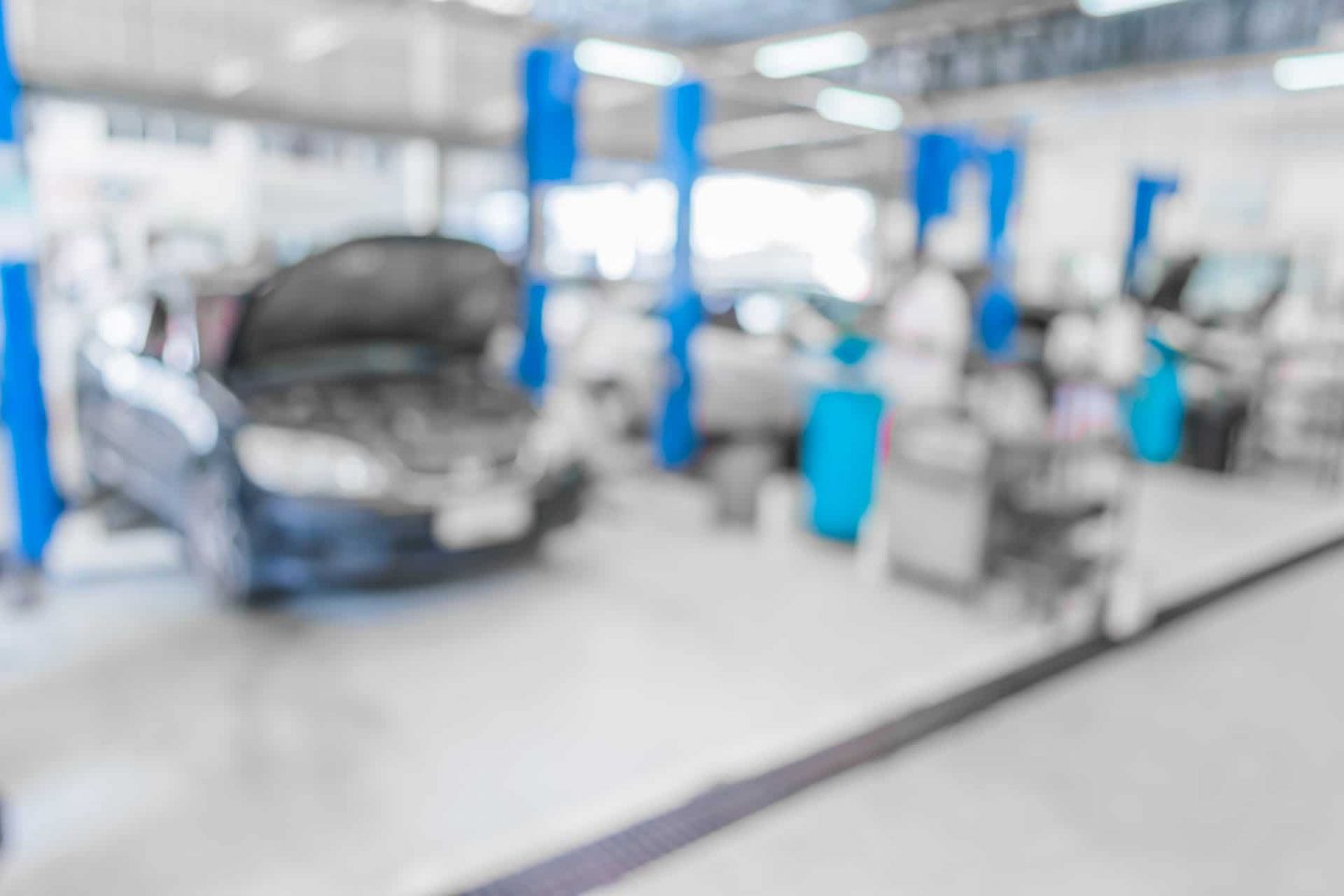 Welcome to Shires Land Rover Garage Taunton – the number one place for your premium Land Rover repairs, servicing, and MOTs.
We love Land Rover and are dedicated to giving you the best quality service around. Our specialists follow Land Rover manufacture guidelines and use a proven diagnostic process to provide you with quality, long-lasting repairs.
Your Land Rover receives only genuine or high-quality Land Rover parts during every repair to ensure your vehicle remains like new.
At Shires Garage, we provide excellent customer care, giving you expert advice and a friendly service. You get better value compared to the Land Rover Taunton dealer, giving you a premium servicing for better value. It's no wonder we have a higher Google rating than the Land Rover Taunton dealership.
Call us today to book your Land Rover in.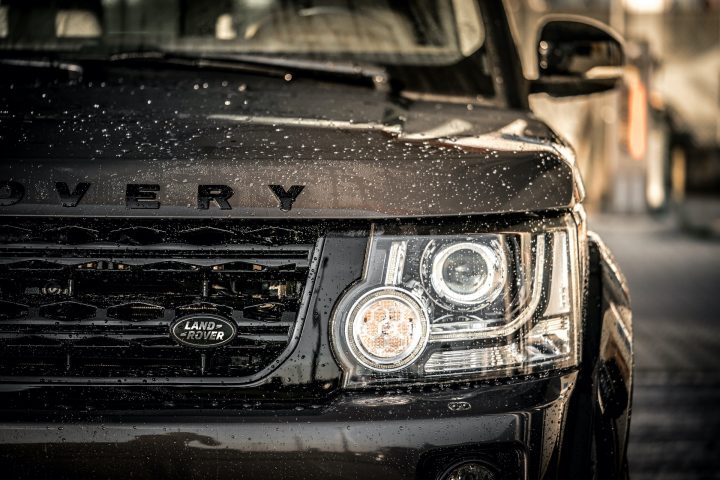 Land Rover Service
At Shires Land Rover Garage Taunton, you receive a premium-grade Land Rover service following manufacturing guidelines. Our Land Rover specialists identify even the smallest faults. By finding these faults early, your Land Rover is kept in peak condition while saving you the expense of larger repairs in the future.
When your Land Rover enters Shires Garage, our experts perform a comprehensive inspection of your vehicle. We then call you to discuss the recommended repairs. We don't start working on your car until you give us the go-ahead.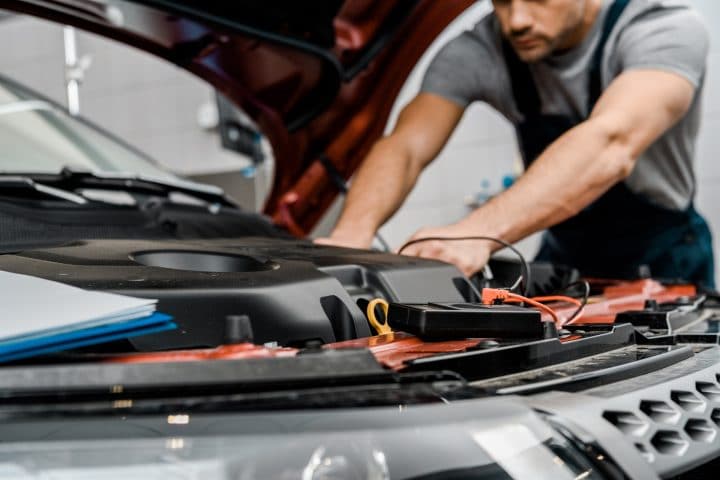 Land Rover MOT
When you come to Shires Garage for a Land Rover MOT, our experts inspect your vehicle to DVSA standards, ensuring your premium vehicle is safe while checking it operates as it should.
Our Land Rover MOT is a stress-free experience; our technicians want your Land Rover to pass and do everything we can to help your vehicle remain safe and optimal.
Take the stress out of your MOT and book your car with our Land Rover specialists.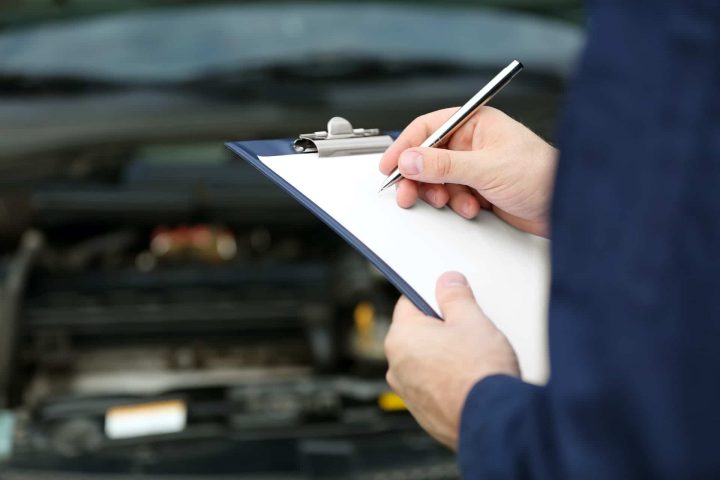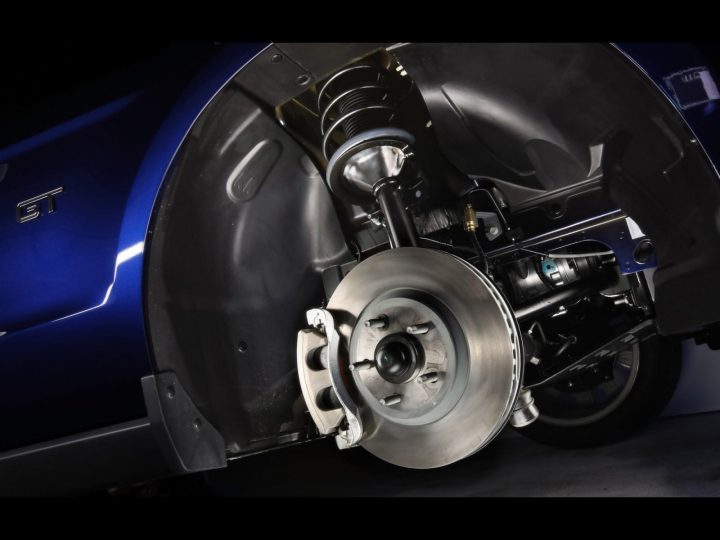 Land Rover Suspension
If bumps in the road feel worse than they are, your suspension needs looking at. Speak to our team at Shires Garage today and book your Land Rover in for a free suspension check-up.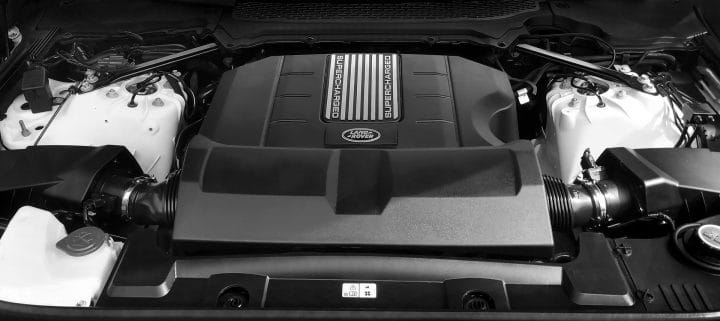 Land Rover Diagnostics
At Shires Garage, our specialists find faults other garages might miss. Catching faults early prevents them from becoming worse. Save yourself stress by contacting our Land Rover specialists today.
For car repairs, call Shires Garage today!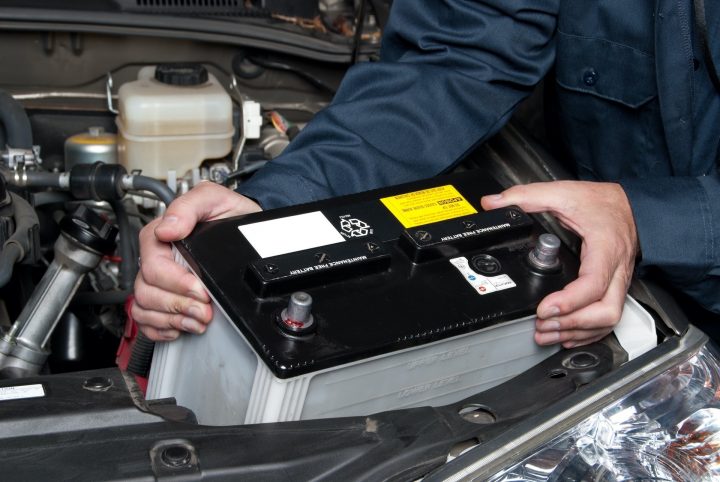 Land Rover Batteries
Car won't start? It could be your Land Rover's battery. Don't get caught out by a flat battery; let our Shires Garage experts take a look. Call our Land Rover garage Taunton for a fast and high-quality fix.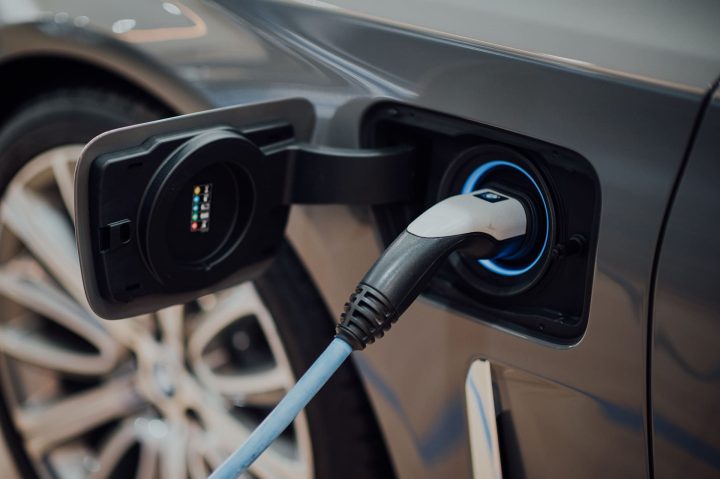 Land Rover Hybrid Vehicle
Got a hybrid Land Rover? We specialise in the maintenance and repair of all types of Land Rover vehicles. Book in today and let our specialists take care of your hybrid Land Rover.
How will I be kept informed on the progress of my Land Rover service?
At Shires Land Rover Garage Taunton, we strive to provide you with a premium service, removing all the stress associated with getting your car fixed. Our team is with you to provide support, guidance, and expertise every step of the way.
Honesty and integrity are crucial for us at Shires Garage. You are kept in the loop from start to finish.
Once your Land Rover has been assessed, we will get in touch. Our experts are on hand to discuss the recommended repairs. We don't start the work until you give us the green light. You're in complete control.
We like to keep our customers happy and consistently deliver excellent value. It's why our Google rating is higher than the main Land Rover Taunton dealership.
Call Shires Land Rover Garage, Taunton today and book in for a great value premium service.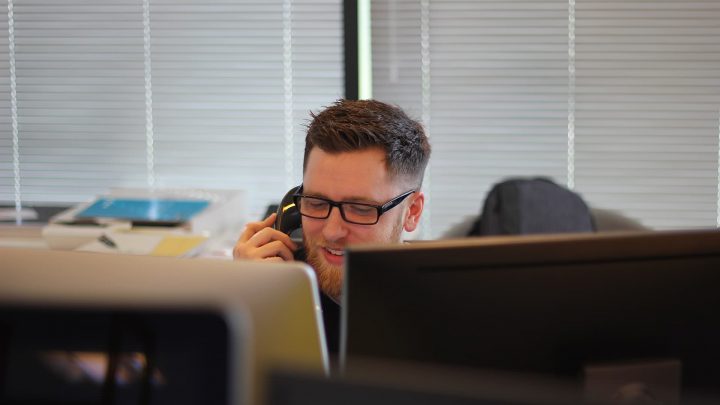 Additional benefits of choosing Shires Garage: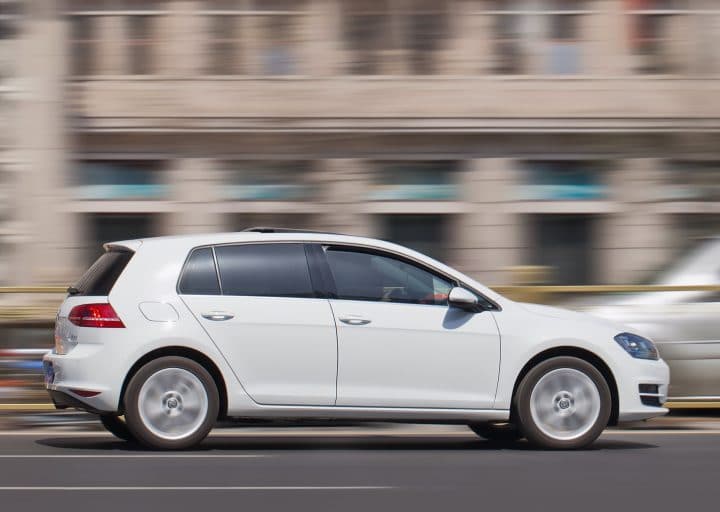 Free Courtesy Car
Got somewhere to be? Use our complimentary courtesy car while your Land Rover is with us. Just let our team know when you book in.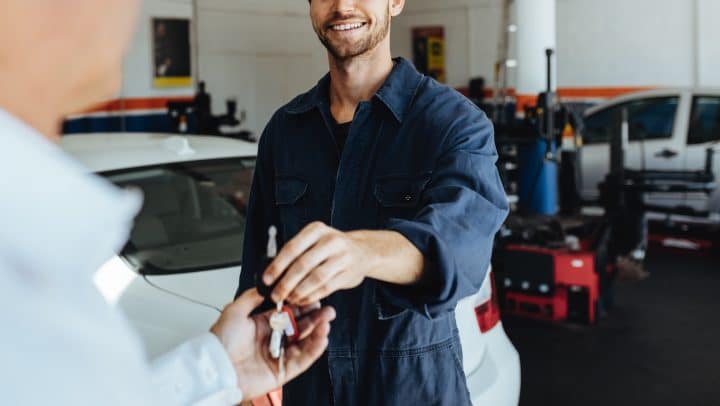 Free Collection Service
Want us to pick your car up? Our free collection service is at your disposal; ask our team about it. (Within 10 miles radius).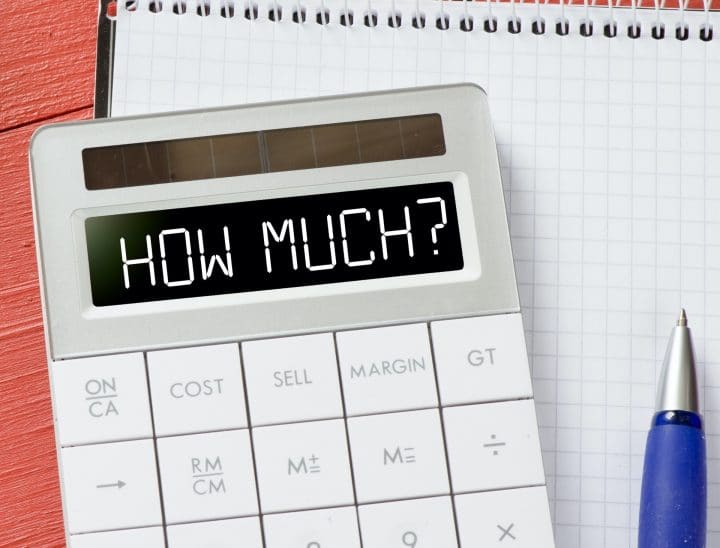 Finance Payment Plans
Want to spread the cost of your Land Rover repairs? – Take advantage of our 0% interest payment plans. Ask our team how.
Location
Shires Garage is conveniently located in Langport, so you never have to drive into Taunton to visit the Land Rover Taunton dealer.
If you live in Taunton, Yeovil, Langport, Somerton or other nearby areas we may be the more convenient option. Contact Shires Land Rover Garage Taunton to save time, stress, and money.
Our address is:
Shires Garage Auto Services,
Somerton Road,
Langport,
Somerset,
TA10 9SQ