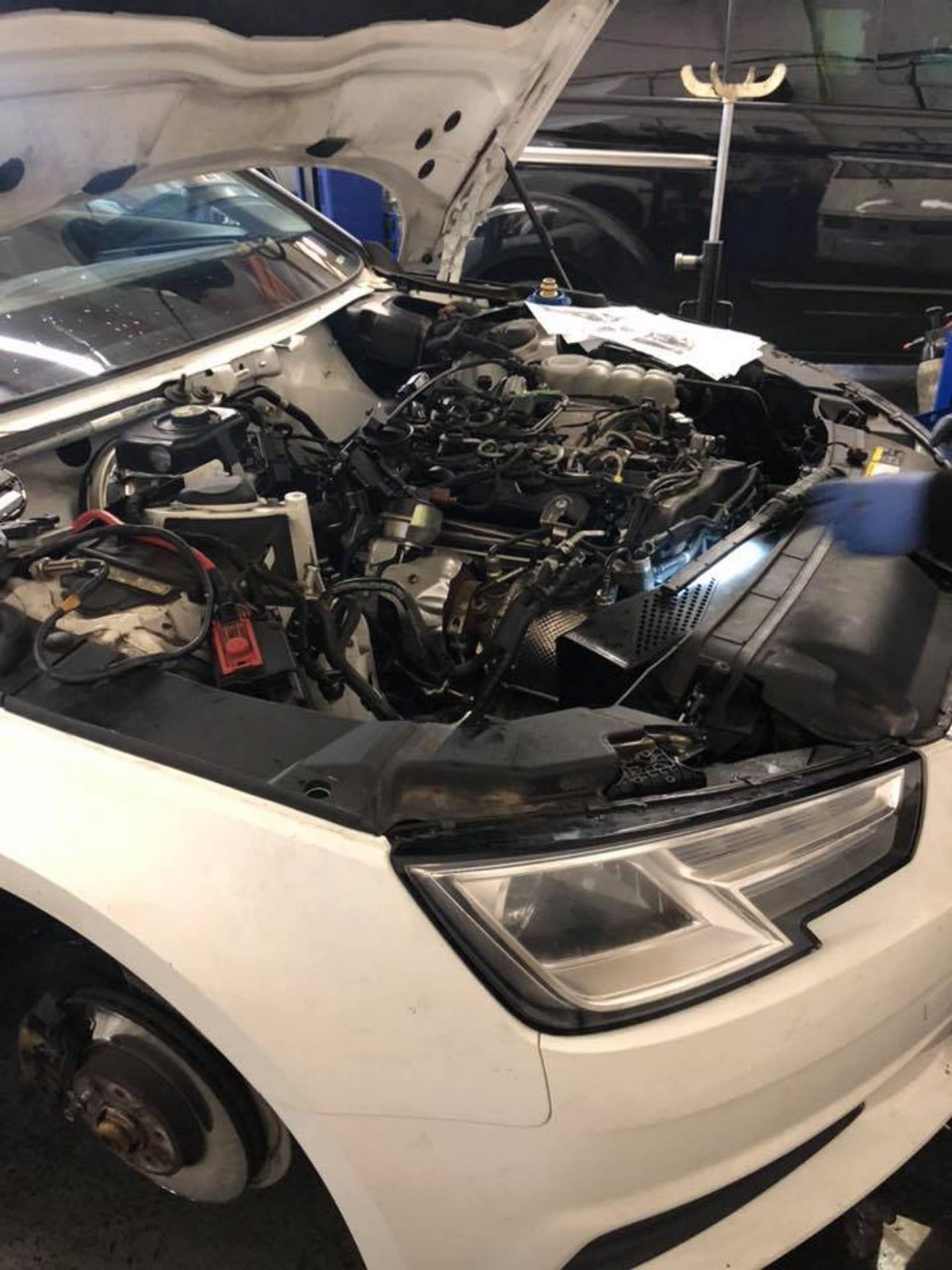 Shires Garage is one of the leading independent Yeovil garages for your repair, service, and MOT needs. If you're in Yeovil and need a garage to keep your vehicle in peak condition, Shires Garage can help. Our expert technicians use their experience and knowledge to find even the smallest faults, saving you money in the long run.
Our highly rated garage covers Yeovil, Taunton, Langport, and nearby areas. If you're in Yeovil, follow the A37 for easy access to our garage.
Looking for a premium level service without paying dealership prices? Shires Garage is one of the best Yeovil garages around. Call our team today and book in.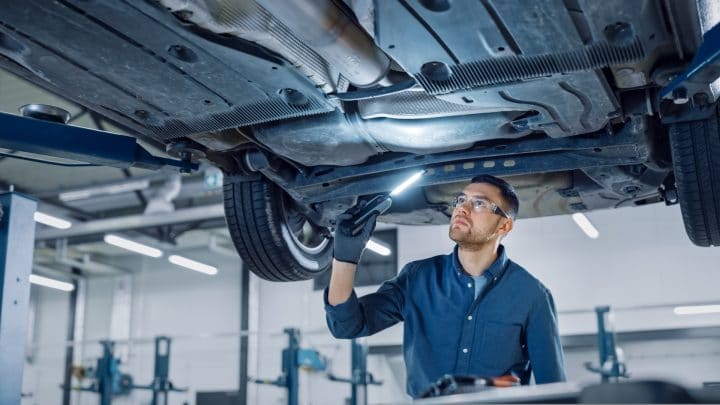 Mercedes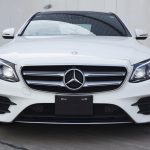 Land Rover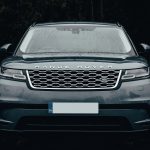 All other brands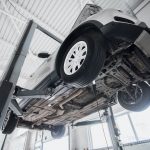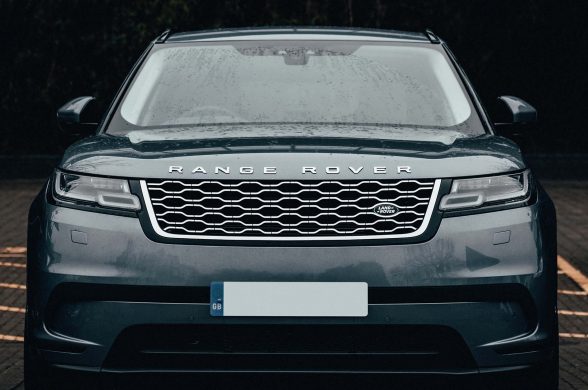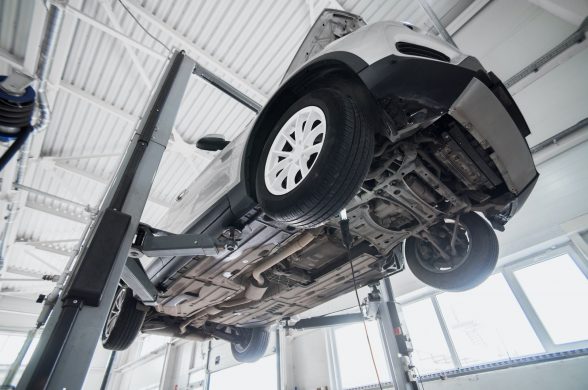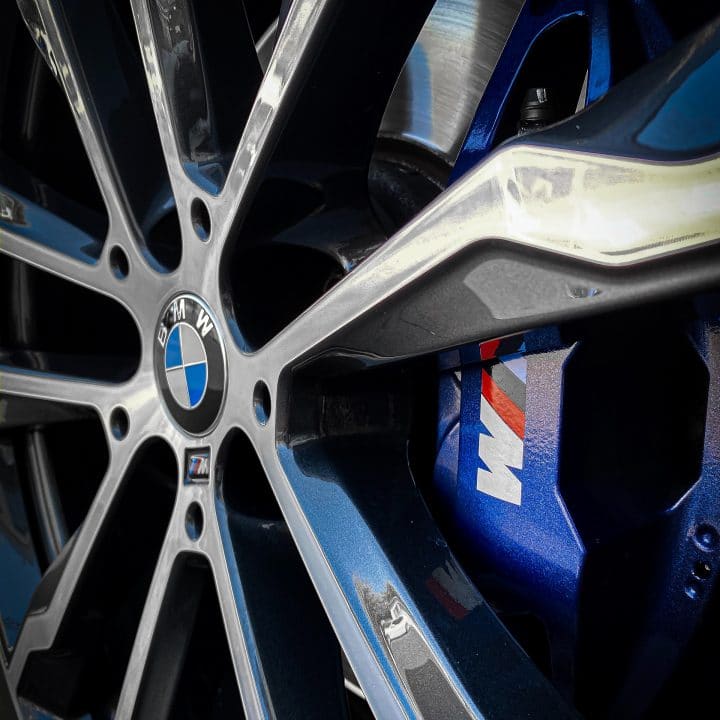 Brakes Yeovil
Keeping your brakes in top working condition helps you remain safe on the road. 25% of all accidents occur because of poor quality brakes. Notice your breaking distance increasing? It could be a brakes problem. Don't put yourself at risk, and book your brake assessment with our specialists today.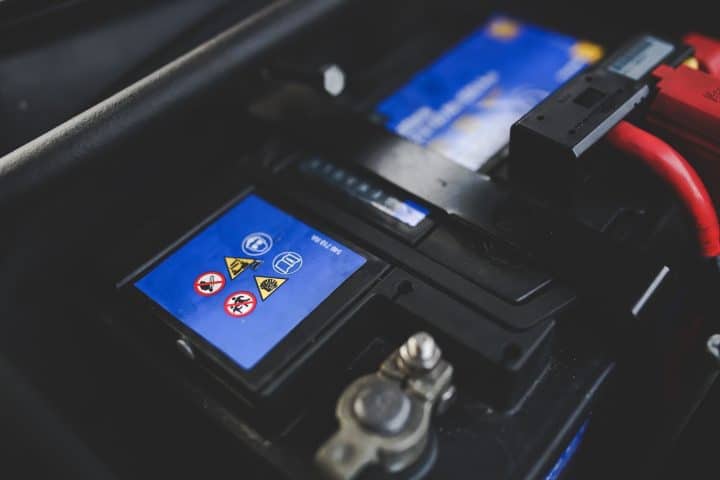 Batteries Yeovil
Car not starting? Headlights flickering? It could be a sign your battery is on its way out. Don't get caught out, have a Shires Garage expert technician assess your car's battery. Book in today to fix the issues.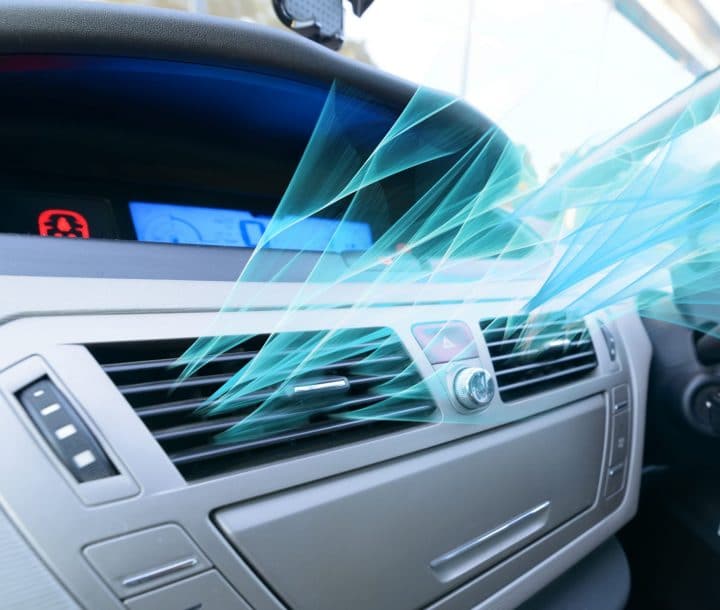 Air Con Yeovil
Looking for Yeovil garages for your air con? Air conditioning keeps cool air blowing on your face even during the peak of summer. But, if your air con is blowing out hot air when it shouldn't be, you should get it checked out by our experts – Book in today for a great value air conditioning service.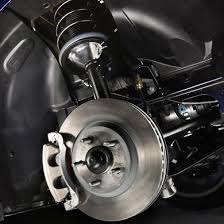 Exhaust Yeovil
When your exhaust isn't functioning as it should, your car burns through fuel like there's no tomorrow and can struggle to accelerate. Improve your car's fuel efficiency by booking in for an inspection. Looking for Yeovil garages to fix your exhaust? Contact our team today.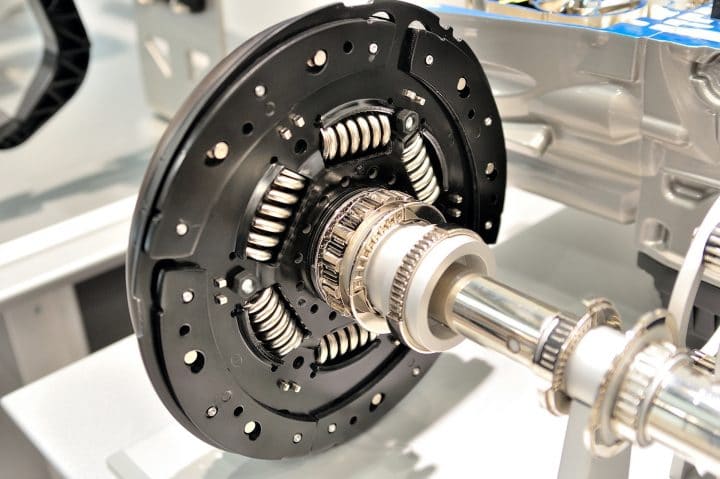 Clutch & Gearbox
Car always skipping a gear? Maybe you can hear grinding and whirring; if you do, your clutch and gearbox could need a once over. Don't let these issues develop into something more serious (and costly). Get in touch today and book your car's check-up.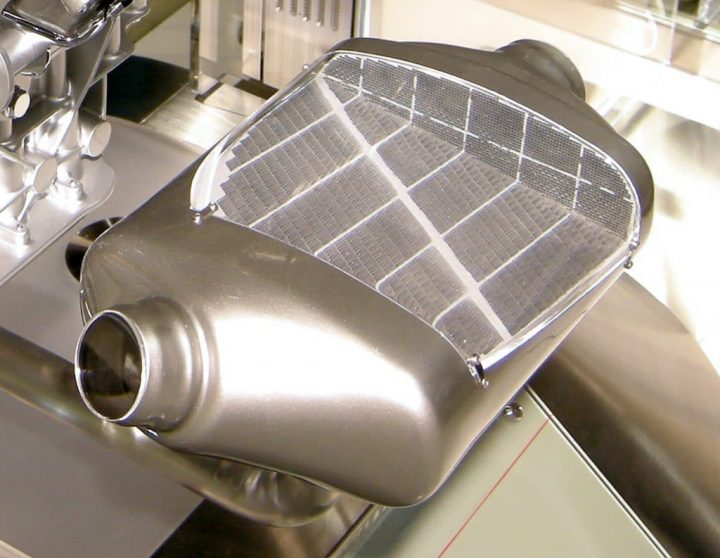 Diesel Particulate Filter
Looking at Yeovil garages for your DPF? Your Diesel Particulate Filter helps reduce your car's harmful emissions. If it's not working correctly, your car won't pass its MOT. Don't let your vehicle fail its MOT, book in and let our experts take a look.
Additional benefits of choosing Shires Garage: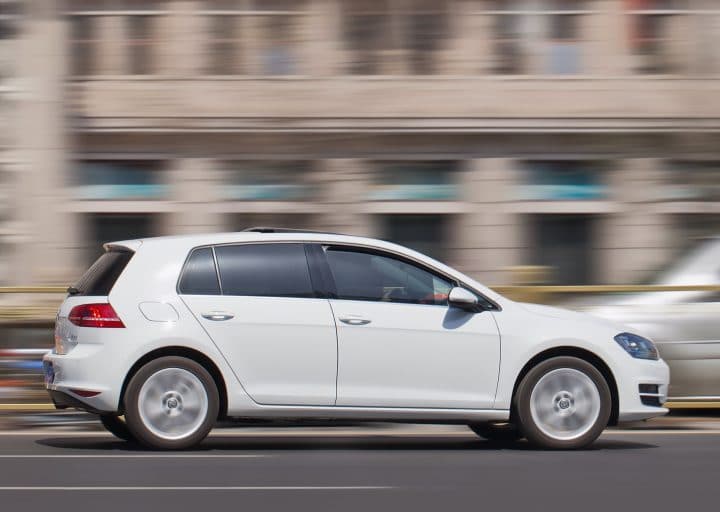 Free Courtesy Car
Need help staying on the road? Our free courtesy car keeps you on the move while we fix your vehicle. Don't forget to ask for a courtesy car when booking.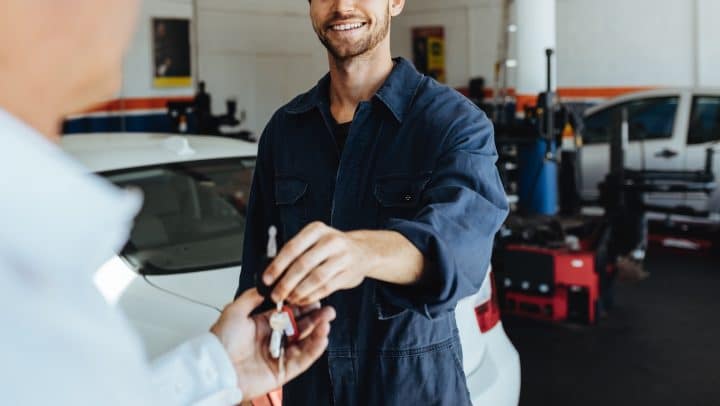 Free Collection Service
Can't get to us? Take advantage of our free car collection service. (Within a 10 miles radius).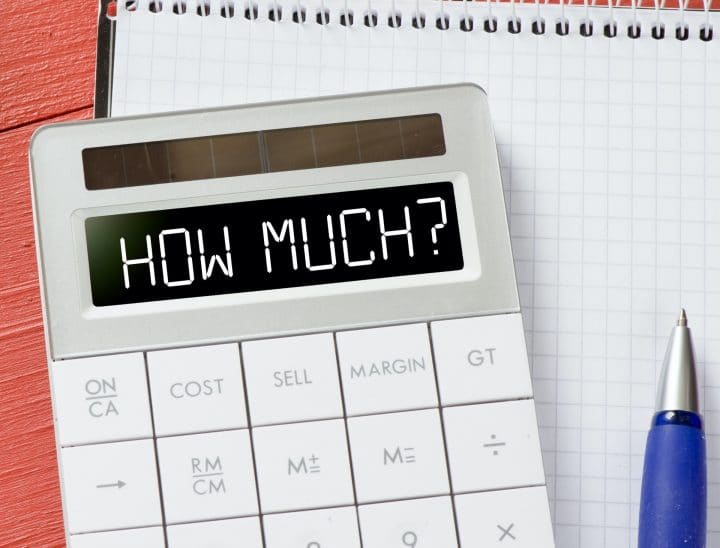 Finance Payment Plans
Need to budget? – Use our 0% finance payment options to spread out the cost. Speak to one of our reception team members to find out more.
Getting to Us
Shires Garage is located in Langport. If you're in Yeovil and want to find us, we are conveniently located just off the A372. Find us:
– Head along Clarence St to Kingston/A37
– Follow the A37 to Church St/B3151
– Follow the B3151 to the A372
– Turn left onto the A372
– Continue along Tengore Lane to Langport
– At the roundabout, head straight onto Somerton road/A372
– Shires Garage is on your right
Unlike other Yeovil garages, we are located away from the busy town centre.